Divorce, Child Custody, Real Estate Closing, Immigration Lawyer in Toronto, Wills & Estates, and Small Claims.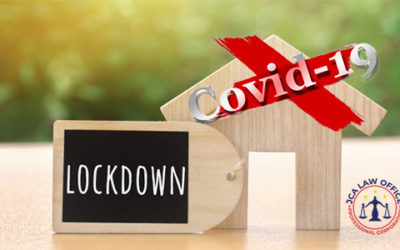 HOW'S THE TORONTO REAL ESTATE MARKET IN THE MIDST OF THE PANDEMIC? By Gin Aguilar The real estate...
read more
We help solve legal issues
Tell us about your legal matter, and we'll tell you how we can help.