Divorce, Child Custody, Real Estate Closing, Immigration Lawyer in Toronto, Wills & Estates, and Small Claims.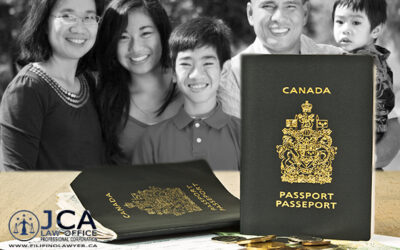 "Life is a series of natural and spontaneous changes. Don't resist them; that only creates sorrow. Let reality be a reality. Let things flow naturally forward in whatever way they like." -Lao Tzu 6 Things that change forever when immigrating to...
read more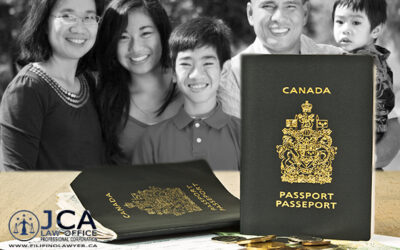 "Life is a series of natural and spontaneous changes. Don't resist them; that only creates sorrow. Let reality be a reality. Let things flow naturally forward in whatever way they like." -Lao Tzu 6 Things that change forever when immigrating to...
read more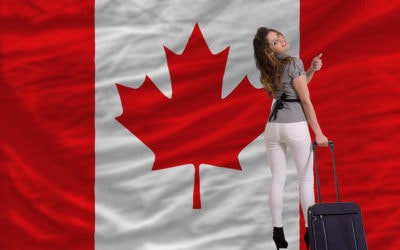 Canada is a very diverse country. It is an excellent choice for new incoming students with nearly half a million coming in every year.These are some reasons why it has become a top choice for international students: 1. Without a doubt, Canada...
read more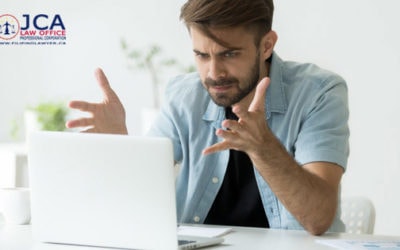 Is the online application for Canadian Immigrants discriminatory? In case you missed the news about the first-come-first-served online application for immigrants last January 28, 2019. Some lawyers slammed the online application "profoundly discriminatory" after the...
read more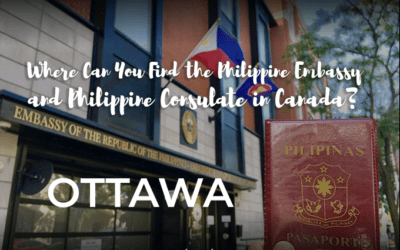 The government wants to encourage and assist the welfare of the Filipinos by providing consulate all over Canada, which leads to a bigger and better bond between the communities and our homeland. But with the growing numbers of people coming in from the Philippines,...
read more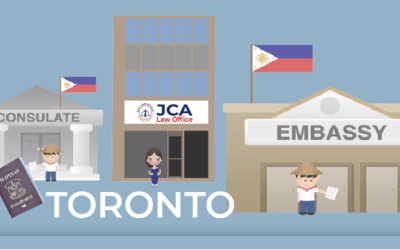 Philippine Passport Renewal Before renewing the Philippine Passport, maybe you need to consider getting driver's license or any provincial or photo id in Canada. Then, get the permanent resident (PR) card. It is all advisable for every Filipinos who need to have an...
read more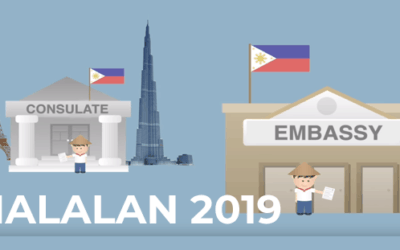 Notice is at this moment given that under Republic Act No. 9189 as amended by Republic Act. No. 10590, all citizens of the Philippines abroad, who are not otherwise disqualified by law, at least eighteen (18) years of age on May 13, 2019, and who are...
read more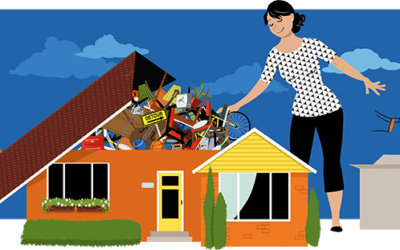 DECLUTTERING Houses in Toronto could be difficult to maintain and organize. You may need to consider decluttering. I used to be so organized, but there are moments that organizing is a hard thing to do. Have you experienced that after traveling or came...
read more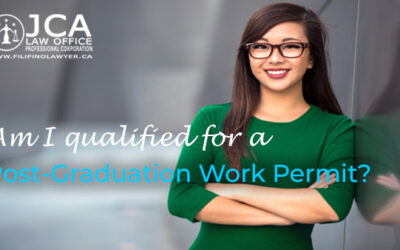 Read more about Immigration's National Occupation Classification (NOC) Code Post-Graduation Work Permit Canadian Government offers a great opportunity of obtaining open work permit called Post-Graduation Work Permit (PGWP) for the International Students...
read more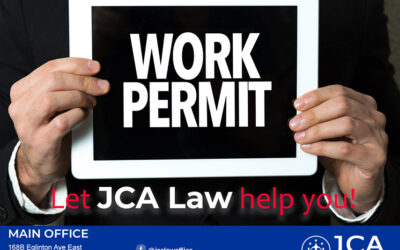 Canada Temporary Work Permit Every year, thousands of foreign workers come to Canada holding a temporary work permit. As we all know, there are several steps before you could enter Canada as a worker. In general, the employer needs to secure the LMIA...
read more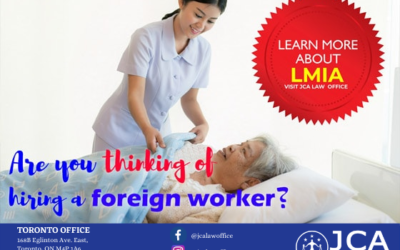 Labour Market Impact Assessment (LMIA) Processing Times (formerly known as LMO) Are you thinking of hiring a foreign worker? You probably need the Labor Market Impact Assessment (LMIA). It is the first step in the process when Canadian employers want to hire temporary...
read more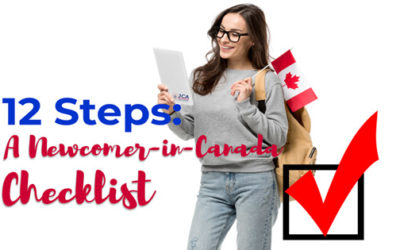 Once you've arrived and stepped off the plane, here are the to-do list to guide your first steps in Canada: 1 INFORMATION KIOSK: Before you leave the airport, look for the newcomer welcome center. The Toronto Pearson International Airport has the Immigrant Reception...
read more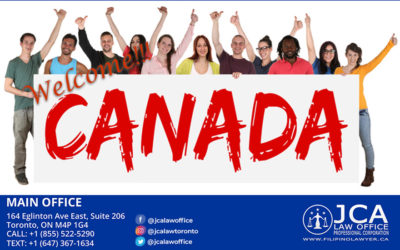 Canada is a nation of Immigrants Canada is a nation composed mostly of immigrants. If you're not indigenous, then you or your family originally came here from another country like the Philippines, China, Korea, Brazil, France, Egypt, Iran, and Saudi Arabia and almost...
read more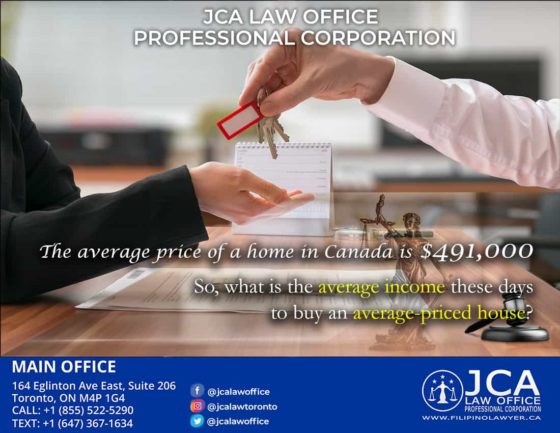 Numbers Assume a 2.99% 5-Year Fixed Mortgage Rate Wth a 25-Year Amortization. The average price of a home in Canada is $491,000 according to the Canadian Real Estate Association (CREA). And if you take out Toronto and Vancouver, the national average is slipped to 2%...
read more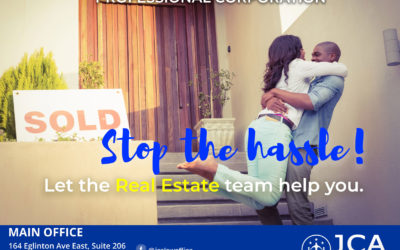 What are the things do I need to consider before engaging to real estate or mortgage? I was thinking to buy a house, and I have so much thinking and planning to consider. I need to assess myself if I could afford it and layout all the possible worst-case scenario in...
read more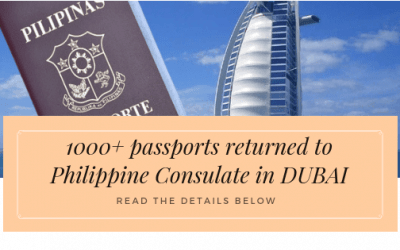 Philippine Consul-General Official Paul Raymond Cortes issued a Statement last August 13, 2018, saying that more than thousands of Philippine Passports were turned over by Dubai and Northern Emirates Immigration Officials to the Philippine Consulate. The passports...
read more
Whom do I need for my legal matter, a licensed paralegal or lawyer? guidelines in choosing paralegal Ask them how much they charge, either per hour or per case. Book a time to meet with them. Ask them about their experience with your type of case. Ask them...
read more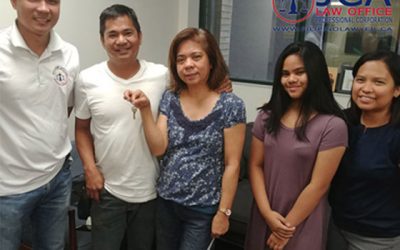 Congratulations Esquillo Family! They are the first-time home buyers who were assisted by JCA Law Office on their recent purchase of a new home in Canada. For your real estate closings, call us at 1-855-522-5290 or visit https://filipinolawyer.ca...
read more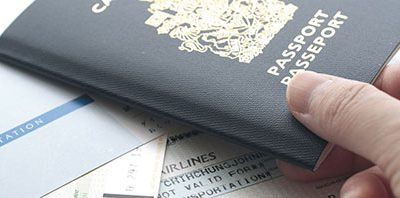 Ottawa, August 9, 2018 At Immigration, Refugees and Citizenship Canada (IRCC), we know that applying to immigrate to Canada is a life-changing event, and we understand how frustrating it could be when applications take longer than expected. That's why we have made...
read more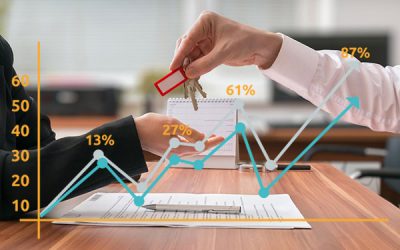 On behalf of JCA Law Office on Friday, July 20, 2018. Until this year, homebuyers needed to buy mortgage insurance if they could only afford to pay between five and 20 percent of the price of the property in their down payment. Only these homebuyers had to...
read more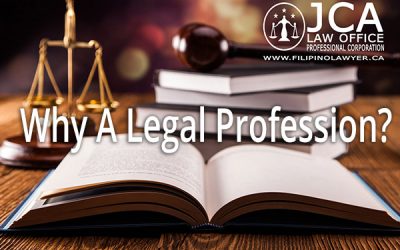 "Why a legal profession?" Believe it or not, this is just one of the most heart trembling questions to get in acquiring a job interview in a law office. The "why" itself is hard to reason out, how much more with the elaboration of the legal profession with...
read more