Divorce, Child Custody, Real Estate Closing, Immigration Lawyer in Toronto, Wills & Estates, and Small Claims.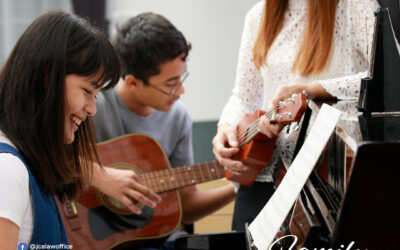 Which Family Members Can I Sponsor? By Gin Aguilar It used to be just a dream, but here you are,...
read more
We help solve legal issues
Tell us about your legal matter, and we'll tell you how we can help.