Don't forget: Land transfer tax is payable upon closing of your home purchase.
By: Mojet Lizardo
With all the essentials of your home purchase, there will be a few details which you may not cover and completely forget about. As much as we all try our best to account for everything, some details sometimes left unnoticed. Minor lapses are good as there is no harm done. We must however not forget significant factors such as the land transfer tax.
Land transfer tax, as mandated by Land Transfer Act, is to be paid by every person who immediately after the registration of a conveyance has a beneficial interest in the land that was acquired or increased as a result of a conveyance or as part of an arrangement relating to the conveyance (Land Transfer Tax Act, R.S.O. 1990, c. L.6)
Get an idea on how much money you need to put aside. Use our calculator to check. Just key in the purchase price and hit compute.
Our team is here to assist you with your closing. Contact us soon!
Our main office is located at 168B Eglinton Avenue East, Toronto, ON.
We are open Monday to Friday from 9 am to 6 pm and Saturdays from 9 am to 2 pm.
Call us at 1-855-522-5290 during office hours or leave us a message on Facebook.
Resources:
ENTER LOCATION
Are You A First-Time Home Buyer?
Use filipinolawyer.ca's calculator to determine your applicable land transfer tax by simply entering the house purchase price amount in the "Asking Price" section below and click the COMPUTE button. Numeric entry only (from 0 to 9). Do not forget to tick the "first-time buyer" box if it's your first time to buy a house.
ASKING PRICE

Provincial +

Municipal +

Rebate −

ONTARIO LAND
TRANSFER TAX
Ontario Land Transfer Tax Table
| Purchase Price | Land Title Transfer Fee | First-time Homebuyer Rebate |
| --- | --- | --- |
| Up to and including $55,000 | 0.5% | Full tax rebate |
| $55,000.01 to $250,000.00 | 1.0% | Full tax rebate |
| $250,000.01 to $368,333 | 1.5% | Full tax rebate |
| $368,334 to $400,000.00 | 1.5% | $4,000 tax rebate |
| $400,000.00 to $2,000,000.00 | 2.0% | $4,000 tax rebate |
| Over $2,000,000.00 | 2.5% | $4,000 tax rebate |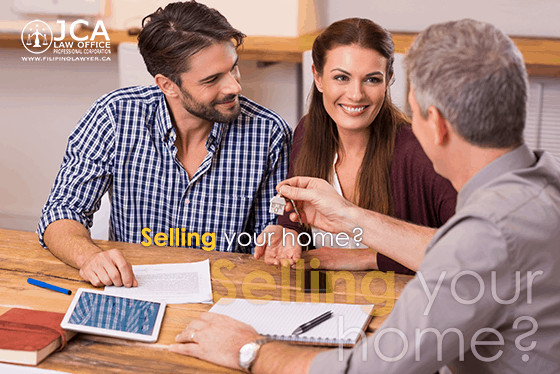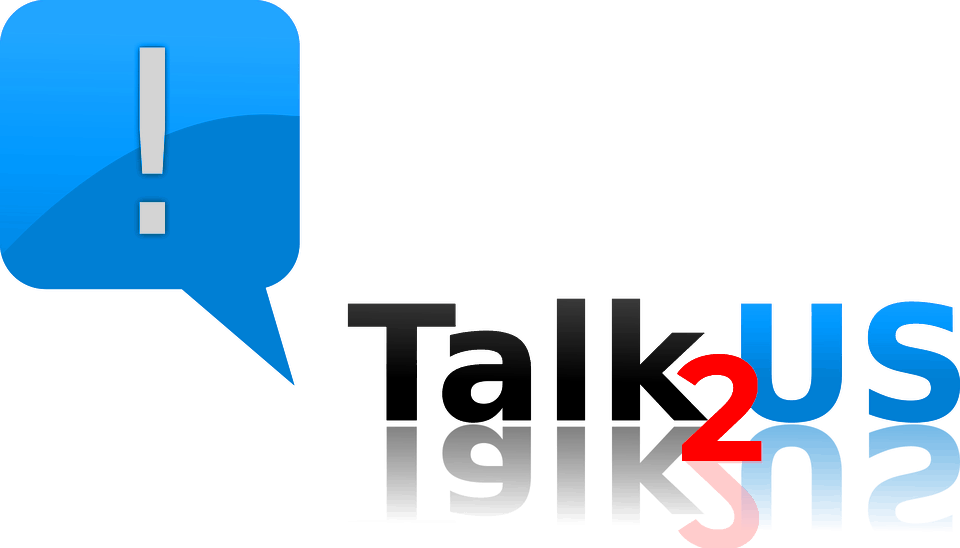 FIND US
168B Eglinton Ave E
TORONTO, Ontario
M4P 1A6
TALK TO US
OFFICE: +1 (855) 522-5290
FAX: +1 (647) 694-1616