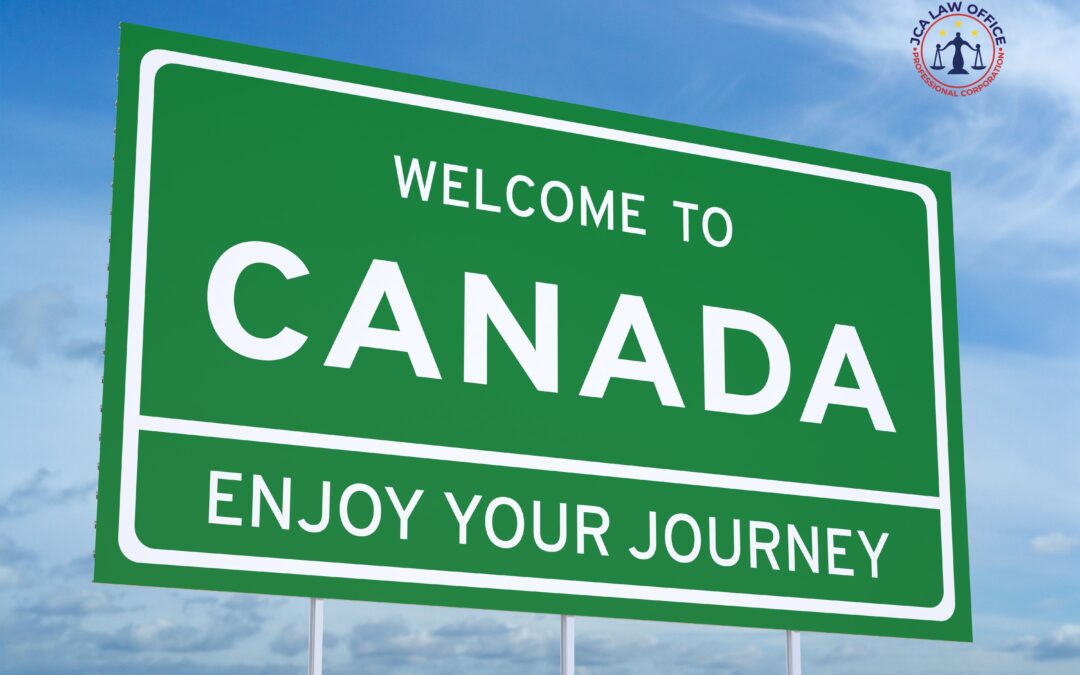 ctto: Justin Trudeau's Facebook Page CANADA IMMIGRATION PRIORITIES FOR 2021: WHAT'S THE PLAN DURING COVID-19 PANDEMIC?...
read more
REOPENING OF JCA LAW OFFICEWe are happy to inform you that our JCA LAW OFFICE is now open and ready to serve you. We...
No Results Found
The page you requested could not be found. Try refining your search, or use the navigation above to locate the post.