Thank you for your legal services with the startup in Alberta!
Thanks for all your assistance with our real estate matters. Jake had been very nice and accommodating to us. More success to JCA Law in all your future endeavors. God bless!
A very good Lawyer! We went for notarising an invitation letter.
Thank you for such a professional, smooth, fast, friendly and stress-free transaction with you and the JCA team.
I would gladly recommend your services to others.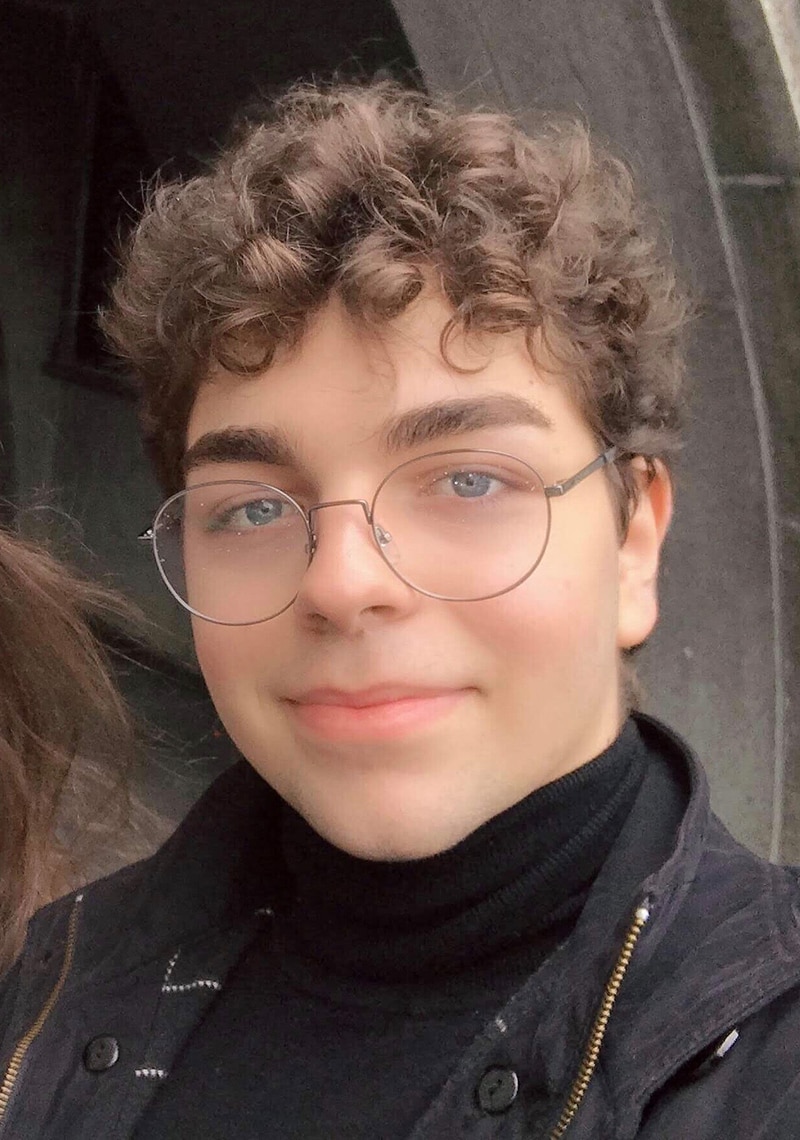 Thankful Regards from a Soaring Bird: Reflections of a JCA Law Co-op Student
By: Henrique "Henry" R. Torres
Right off the bat, this isn't going to be a conventional reflection paper. I won't start this by saying "I have grown up from such a unique experience" and all those overused, emotionless words that make up the small frame of a letter. I hope to fill my reflection with emotions, bare and true to my heart. I hold this experience close to my heart and I wish to incorporate my passion so that I can display it to any individual reading this; my time at JCA law taught me how to face self-doubt, how to analyze situations and to maneuver the workplace more efficiently. However, fear can stop an individual from taking charge, and that was my first challenge.
First and foremost, thank you Mojet, for taking me under your wings and teaching me how to not be scared of being scared; a very contradicting sentence but I will explain. I dislike social interactions very much, to the point of canceling plans and closing many doors filled with opportunity. That was one of my most prominent character flaws, contrasting the fact that my work ethic is very developed. I remember very vividly, my first day. Mojet asked me to pick up the phone and answer the possible client on the other side of the line. I was scared, to the point of wanting to run away, however, my work ethic kicked in and I picked up the phone and declared a phrase that I wouldn't get to say enough of…" JCA Law Office. Good morning, Henri speaking how may I assist you". That was the first but not the last instance where I would feel mature. A week later I was told I would be going to ODS, although not knowing what ODS was, I knew it would force me to overcome another comfort zone I had created for myself. To travel on my own to Downtown, the heart of Toronto, where I would be one of the millions of individuals that emerge from Dundas station, only to be overwhelmed by the bustling of many people I would probably never cross ways with again (now I know that ODS stands for Official Documents Services). I'll be honest, I did tear up just a little, enough to call attention to myself. Nonetheless, I completed my task with my head held high and my hands trembling from the anxiety that rendered my legs useless. From that point on, the anxious feeling that would find its way to my stomach slowly decreased with every errand run. However, to facilitate my errand runs, (and any situation) I would need to further develop my perception skills.
Having never worked in Canada, I was new to its workforce. I was stressed as I could already identify many differences between Canadian and Brazilian work culture. I made sure to be very neutral, almost like a sponge, absorbing any and all mannerism I could observe from my coworkers and supervisors. Mojet took the role of a teacher to me, she taught me everything she deemed I needed to achieve success in a work environment. She taught me how to present myself, terms I needed to know for better communication, and she subconsciously made me feel comfortable. I feel like she knew deep down that my personality went deeper than what I showed and slowly but surely, I blossomed into a new and improved version of me, a mixture of work ethic and my overall fun and loving self.
Reading this reflection, I realized this co-op placement went deeper than just acquiring skills and completing tasks. I learned things here that affect all areas of my life. During my co-op placement, I was going through the most traumatic experience of my life. I've seen a lot; from the passing of a close friend to conflicts with myself and others. JCA Law was the family support I need after a long day of dealing with mind-numbing problems.
Thank you JCA Law Office, for letting me join such a capable team of paralegals and lawyers. It solidified my longing for one day belonging to a legal team that is equally capable. Before I started my co-op placement I was asked to make a personal motto, not much thought went into it, but after my time at JCA Law office, I live by a different one, the product of struggle and overcoming those struggles; "Don't live by a book written by someone other than yourself", it reminds me that we are the authors of our own story, we can be anything we choose to be. Being a lawyer has always been my dream and thanks to my experience at JCA Law Office I can take a step forward and make it a reality.