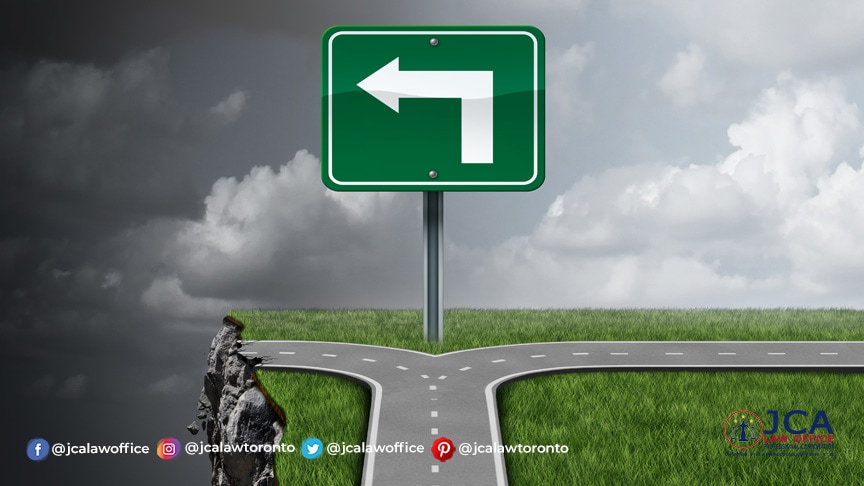 Immigration Pilot Project in Canada for Sponsorship of Undeclared Family Members is Now Open
By Gin Aguilar
A new immigration pilot project to sponsor undeclared family members has recently been opened in Canada last September 9th, 2019, giving a chance for eligible candidates to be with their loved ones again.
Immigration, Refugees and Citizenship Canada (IRCC) states that "for various reasons, including lack of awareness or lack of knowledge of a family member's whereabouts in a conflict situation, many newcomers failed to declare some family members on their application. By not including these family members, applicants made them ineligible from being sponsored to come to Canada for life."
People who apply for permanent residency in Canada are required to declare all their family members on their application (spouse, common-law partner, dependent children) – including those who are not accompanying them. Failure to declare a family member in your application results in a lifetime ban on the principal applicant being able to sponsor the undeclared family member in the future.
In order to address this concern, Minister Ahmed Hussen of Immigration, Refugees and Citizenship Canada (IRCC) issued a public policy last July 5th 2019 stating whereby a resettled refugee, a person conferred refugee protection in Canada, or a person who was sponsored as a spouse, partner or dependent child themselves, will be able to sponsor undeclared immediate family members (a spouse, partner or dependent child). The pilot program began on September 9, 2019, and will run for 2 years. It will facilitate family reunification and ensure that dependants who were not declared or stated in their family member's immigration application are not further penalized and barred from coming to Canada. It will also enable some newcomers to sponsor undeclared family members.
There is no special process for sponsoring family members under the pilot project. You will still apply using the normal process to sponsor your spouse, partner or child, but applicants must still meet all eligibility requirements and prove that they are legally allowed to enter Canada.

For more information, please see IRCC's issued Public Policy: https://www.canada.ca/en/immigration-refugees-citizenship/corporate/mandate/policies-operational-instructions-agreements/excluded.html
Keep in mind that this public policy may be canceled anytime so do not miss your chance to get reunited with your loved ones. To find out whether you are eligible or not for this pilot program, book your appointment now with our Immigration lawyers and consultants here at JCA LAW OFFICE – we are more than happy to assist you and address your questions and concerns. You may visit our office at 168B Eglinton Ave. East, Toronto, ON. Office Hours: Mon-Fri 9 AM – 6 PM, Sat 9 AM – 2 PM. Holidays – By appointment only. You may also give us a call at (Phone): 1-855-522-5290 (Mobile): 1-647-367-1634 or send us an email at (Email) info@filipinolawyer.ca. Follow us on our Social Media accounts: Facebook:@JCALawOffice Instagram:@jcalawtoronto Twitter:@JCALawOffice.