Provincial nominee program in Canada: how does this work?
By Gin Aguilar
After recently spending a week in the Maritime provinces of Canada this summer, I can honestly tell you that the idea of living in the Canadian Maritimes is so inviting I might consider packing my bags and live in these hidden gems in the future. If you are someone who loves going to the beach in the summer, sit by the waterfront to eat fresh lobsters while drinking wine and munching on your potato wedges after a hard days' work, or enjoy a big scoop of ice cream on a lazy weekend while watching the leaves change into a spectrum of colors during fall, or to just delightfully play in a sea of snow and enjoy endless tobogganing* during winter, the Maritimes might be the right place for you.
If this kind of life seems very enticing for you and your family, then the Canada provincial nominee program (PNP) might be the best option for you to come to work and live in Canada.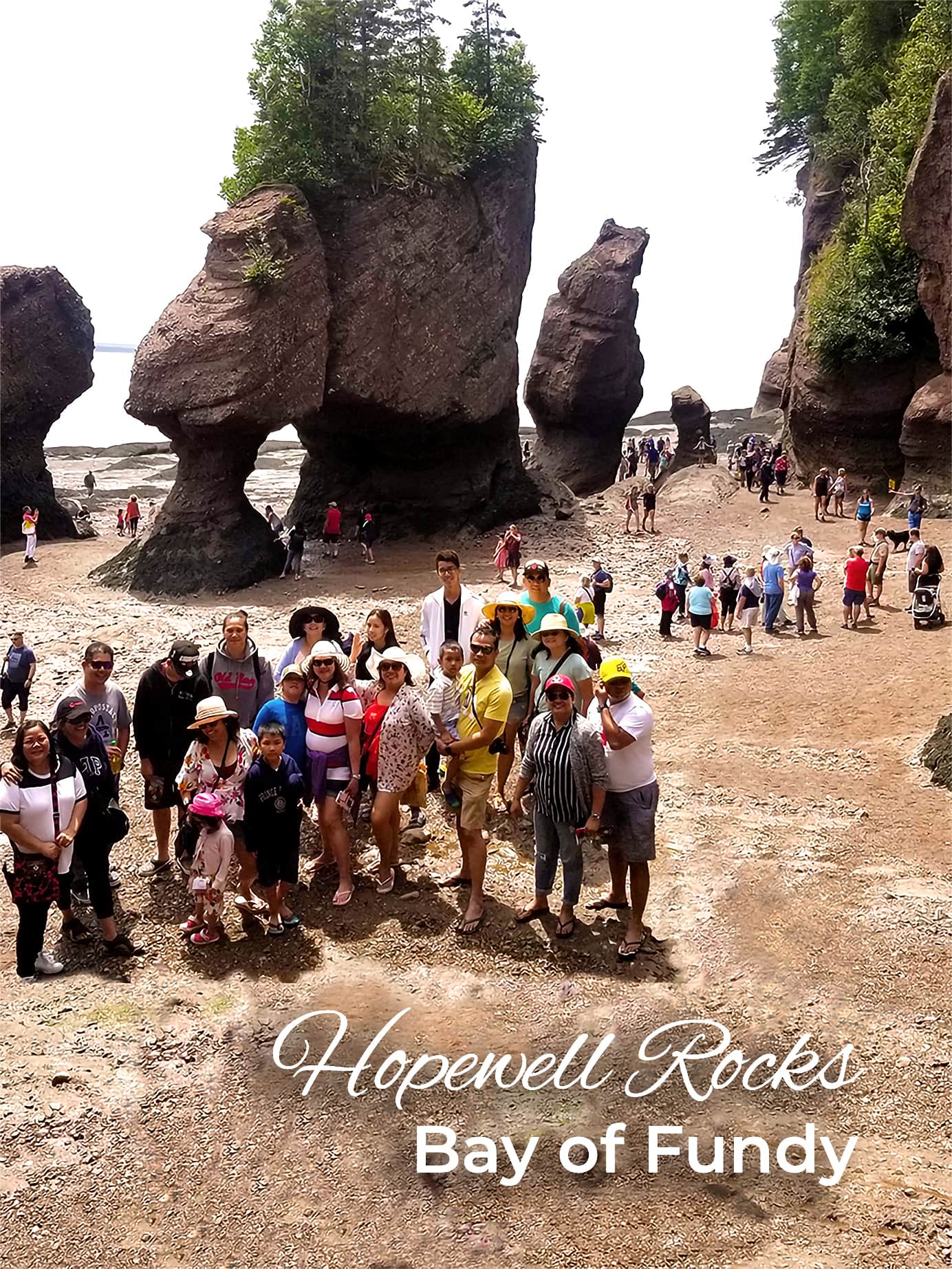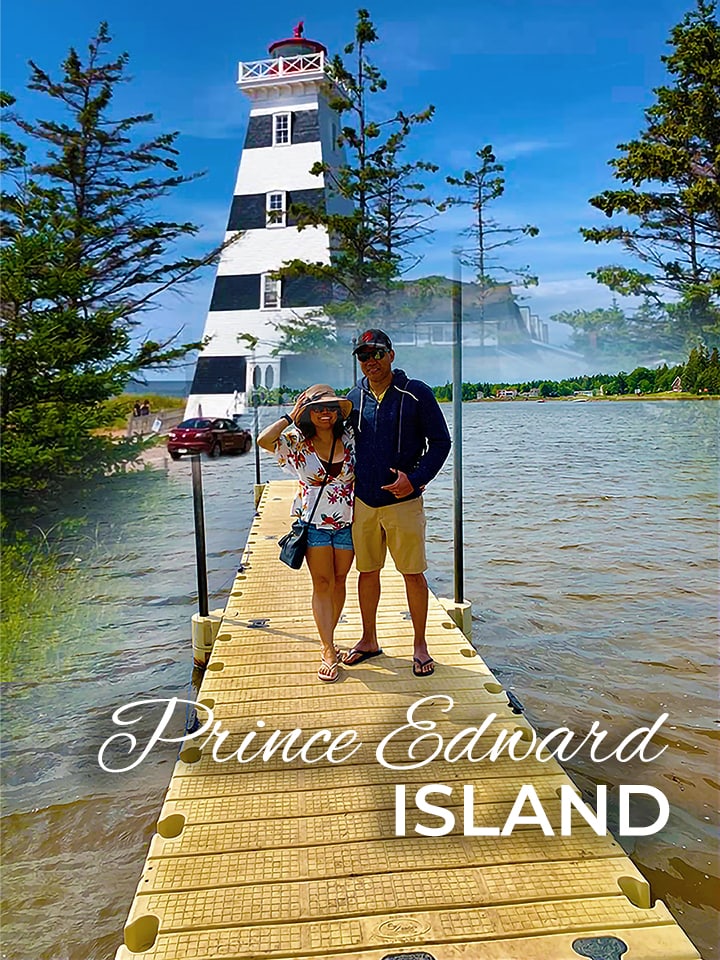 Understanding the Provincial Nominee Program (PNP) in Canada
In order for you to immigrate to Canada via the Provincial Nominee Program (PNP), a Canadian province or territory must nominate you.
The first thing you need to do is apply to the PNP in the province or territory where you want to settle – (such as the Maritime provinces). To qualify, you must have the skills, education and work experience needed to live in Canada and support yourself and your family. They will make the assessment whether you meet their economic and labor market needs and will inform you as to how long it will take to process your application.
Once your application has been approved by the province or territory you are applying for, the next thing you need to do is to apply for permanent residence within the time period that the province or territory have provided and they will inform you whether you must apply through the Express Entry system or through regular application process. As part of the process, you will also need to pass a medical exam and provide a police check clearance or certificate. All applicants must provide these checks, no matter where they plan to settle in Canada.
List of Provinces and Territories you may select from:
Prairie Provinces

Alberta
Saskatchewan
Manitoba

Maritime Provinces

New Brunswick
Prince Edward Island
Nova Scotia

Newfoundland and Labrador
Territories

Yukon
Northwest Territories

British Columbia
Ontario
If you are open to change and would want to experience living in the beautiful provinces of Canada, our Immigration lawyers and immigration consultant may help you. Please call JCA LAW Office at +1 855 522 5290 or email info@filipinolawyer.ca .
INDEX:
*tobogganing – A Canadian winter activity of sliding downhill over snow on a long flat-bottomed light sled made usually of thin boards that is very popular with the kids