Which Family Members Can I Sponsor?
By Gin Aguilar
It used to be just a dream, but here you are, and you made it! You were able to successfully migrate to Canada and finally got your Canadian citizenship or permanent residency status. And now you are thinking about how perfect life will be if you are with your family and relatives, wishing they can join you in this lovely maple leaf country. Despair not, in this article, we will provide you the information and everything you need to know with regards to your eligibility for sponsorship and who are the family or relatives you may sponsor to immigrate to Canada.
What basic information do you need to know?
Admit it, living alone is not fun. Good thing is, you may be able to sponsor certain relatives to immigrate to Canada under the Family Class if you're at least 18 years old and a:
Canadian citizen, or
Permanent resident (PR) of Canada, or
A person registered in Canada as an Indian under the Canadian Indian Act
If you are truly decided to sponsor a relative to come to Canada as a permanent resident (PR), you must:
Financially support your relative once they arrive
Be able to meet basic needs for yourself and your relatives, such as food, housing and clothing
Ensure that your relative does not need social assistance
Are you qualified to sponsor?
When you sponsor a relative to become a permanent resident of Canada, you must be:
At least 18 years old
A Canadian citizen, or a permanent resident (PR) of Canada, or registered in Canada as an Indian under the Canadian Indian Act
Meet set income guidelines by the Government of Canada
Agree in writing to give financial support to your eligible relatives
From the date, they become a permanent resident
For up to 20 years (depending on their age and how you are related)
The relative you are sponsoring must sign an agreement saying they will make the effort to support themselves. This agreement includes sponsored dependent children 18 years old and older.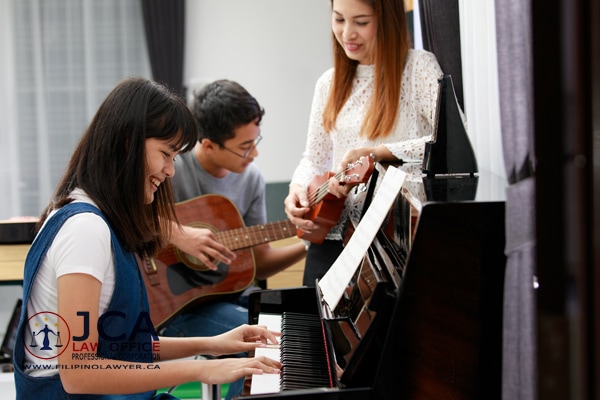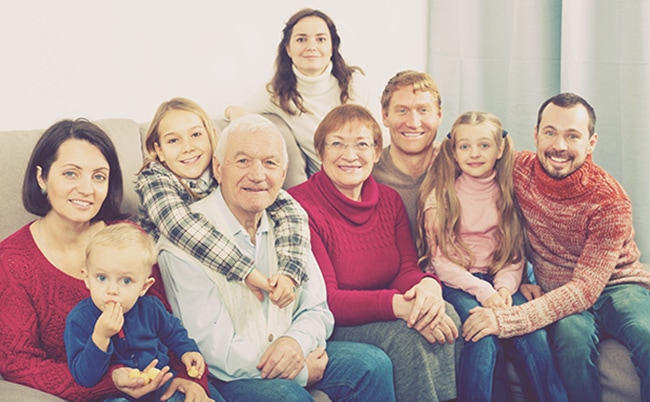 Who is not qualified to sponsor a relative?
You may not be able to sponsor a relative if you:
are in prison
have not paid your alimony or have not provided child support payments
have declared bankruptcy and have not been cleared out yet
got social assistance for reasons other than a disability
did not pay back an immigration loan, made late payments or missed payments
sponsored another relative in the past and didn't meet the terms of the sponsorship agreement, were convicted of a violent crime or any offence against a relative or any sexual offence, depending on details of the case, such as:
the type of offence
how long ago when the offence happened
whether a record suspension or pardon was issued in Canada
Who are the relatives you can sponsor?
Depending on the circumstances, the relatives you may sponsor may either be your:
(1) Orphaned brother, sister, nephew, niece or grandchild
You may sponsor your orphaned brother, sister, nephew, niece or grandchild ONLY if they meet ALL of the listed conditions:
a. They are related to you by blood or by adoption
b. Both their mother and father passed away (they are orphans)
c. They are under 18 years of age
d. They are single (not married or in a common-law or conjugal relationship)
However, please take note that you CANNOT sponsor your brother, sister, nephew, niece or grandchild if:
a. One of their parents is still alive
b. No one knows where their parents are
c. They have been abandoned by their parents
d. Somebody else other than their parents are taking care of them while one or both their parents are alive
e. Any of the parents is in jail or otherwise detained
(2) Other relative
You may sponsor ONE relative, related by blood or by adoption, of any age, if you meet ALL of the following conditions:
a. You (the possible sponsor) DO NOT have a living relative you could sponsor such as your:
spouse, common-law partner or conjugal partner
son or daughter
parent
grandparent
orphaned brother, sister, nephew, niece or grandchild
b.You (the possible sponsor) do not have any relatives (aunt or uncle or any of the relatives listed above), who is a Canadian citizen, permanent resident or registered Indian under the Canadian Indian Act
Kindly take note that if the relative you want to sponsor has a spouse, common-law partner, or dependent children who will come with them to Canada, you must also list them on the same sponsorship application.
Interested to sponsor your family and relatives? Our immigration lawyers and consultants at JCA LAW OFFICE can guide and assist you every step of the way. You may reach us at (Phone): 1-855-522-5290 (Mobile): 1-647-367-1634 (Email): info@filipinolawyer.ca.
Canada's immigration landscape welcomes a fresh face as the country's new Immigration Minister, Marc Miller. With a background rooted in advocacy...
read more