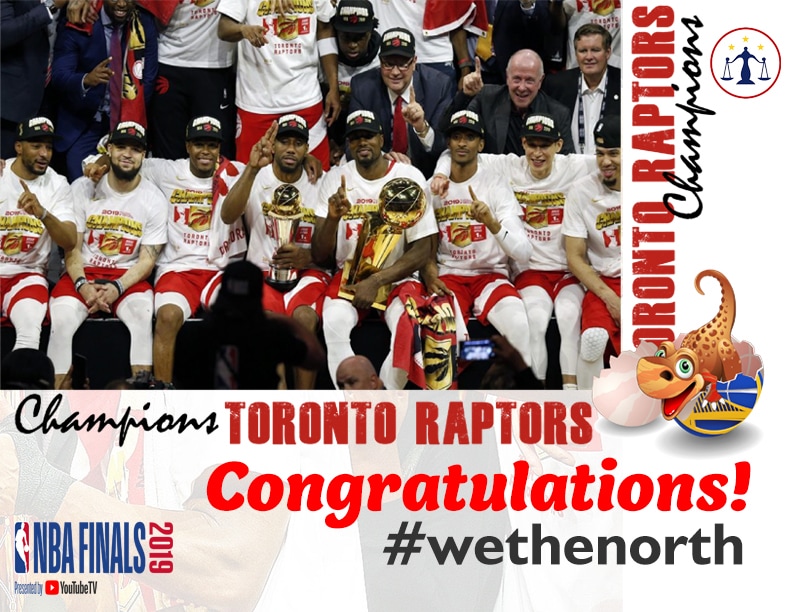 The feeling was surreal. I decided last minute to go and witness the Victory parade of Toronto Raptors last June 17th, braving the heat and sea of people, and I was not disappointed. Seeing every race, every gender of all ages, every Canadian and immigrant united altogether cheering for the city's and country's lone NBA Team is truly one for the books. For the very first time in the NBA franchise history, the 2019 NBA Championship Title was awarded to a franchise outside the US – the Toronto Raptors was able to bag the Eastern Conference title and the prestigious 2019 NBA Championship title after a long and arduous wait of 24 years, beating the defending champions Golden State Warriors on Game 6, in a best-of-7 games series.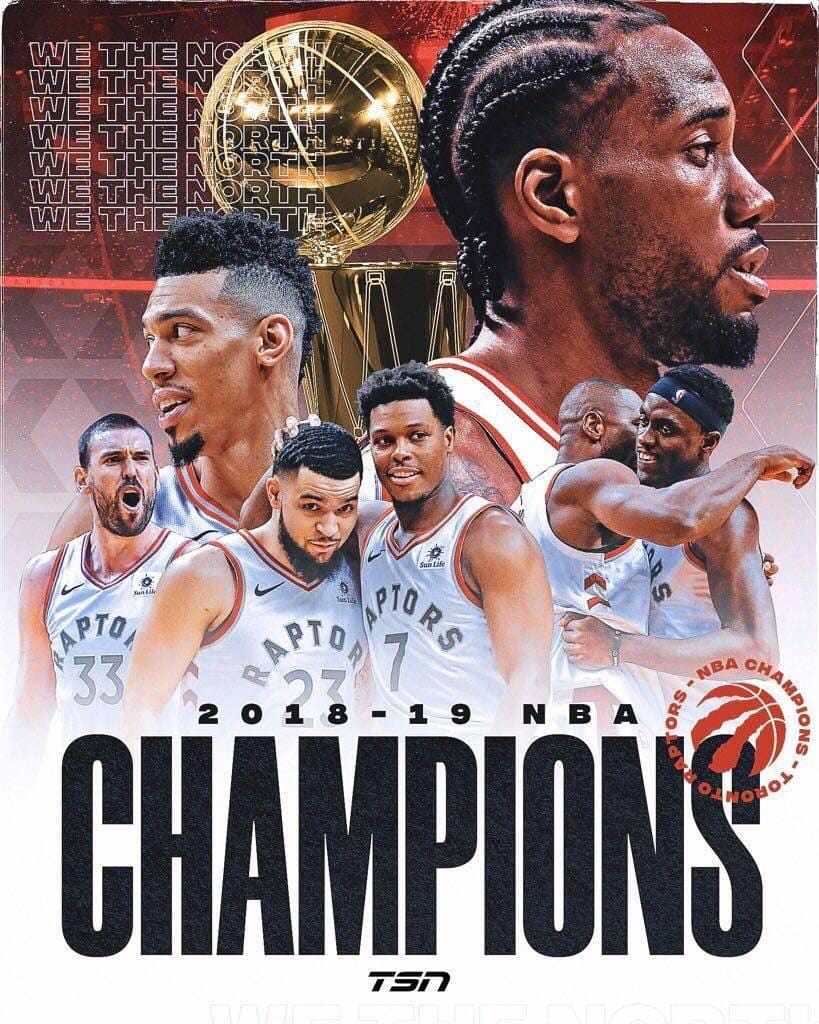 Laying the groundwork for winning the championship certainly wasn't easy, but with the right combination of hard work, patience, trust, and most importantly being open to change, has made Toronto Raptors a true winner. Not to mention that they have found a true leader on MVP all-star-player Kahwi Leonard, and with the right guidance from new coach Nick Nurse, there was no doubt that the team definitely had what it takes to make it from the bottom of the pack all the way to the top. For Raptors President Masai Ujiri, it means making risky moves and trading then-Raptors best player DeMar DeRozan for Kahwi Leonard, firing 2018 NBA coach of the year Dwane Casey and taking chances on first-timer NBA coach (former assistant coach) Nick Nurse, who then changed the game plan by training all his players and improving their shooting skills, providing opportunities for them to step up the plate, and also making sure Kawhi gets some rest and nights off whenever he needs it to ensure his health is not taken for granted (since he is coming out from an injury last year).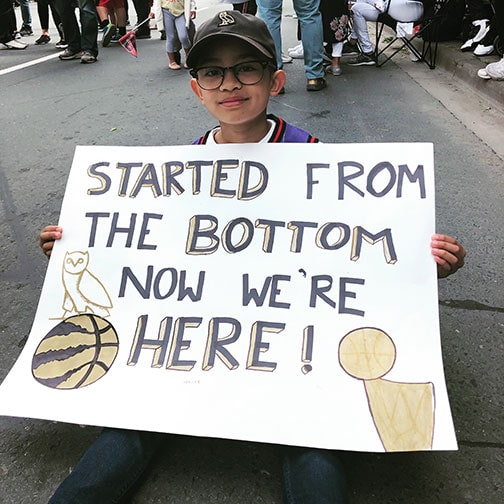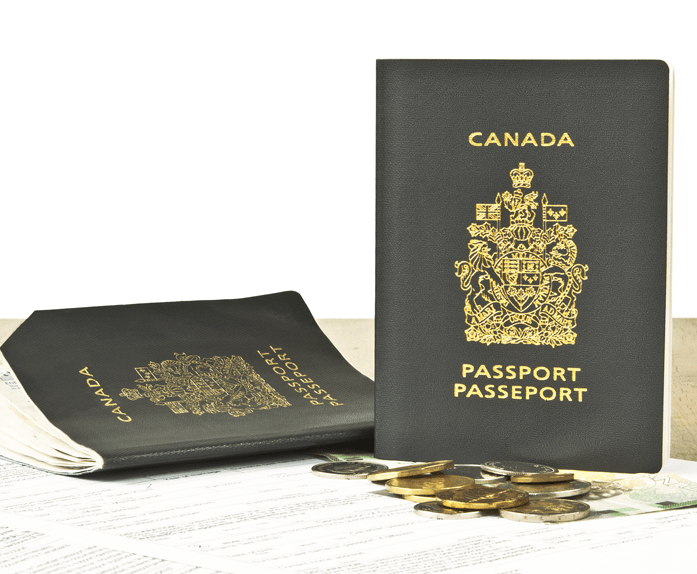 This historic moment has taught me to fully embrace my being Filipino-Canadian. Being an immigrant myself, I know how hard it is to adjust to a foreign country, settle down and slowly get involved in a new community. But just like our beloved Raptors team, sometimes you need to make calculated risks and take that leap of faith if you want to improve your life and reach your goals. You need to innovate and continuously improve yourself by honing your skills and finding the right mentor. Eventually, you will find your own niche and be able to get that work you have been aspiring for. You will slowly have the support group that you need through new friends and colleagues who will also become your extended family. You will realize that no matter how small your contribution is to your foreign country, you still play a big part in making your community thrive and prosper.
Irrespective of race, religion or gender, we all consider Canada as our second home and there is no better way to celebrate it other than supporting Canada's lone NBA team which has inspired us and showed us that nothing is impossible – no matter how difficult or big the challenges you have to face, if you work hard and you are truly determined to reach your goals, then you will emerge as the champion in the end.
Interested to become an Immigrant and make Canada your second home? Our immigration lawyer can help you! You may reach JCA LAW OFFICE at www.filipinolawyer.ca or call: +1 (855) 522-5290.