Divorce, Child Custody, Real Estate Closing, Immigration Lawyer in Toronto, Wills & Estates, and Small Claims.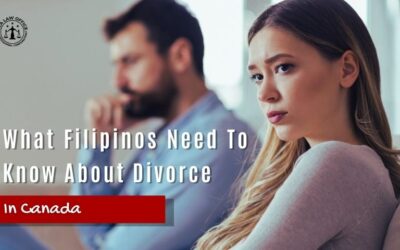 For most Filipinos, divorce is not an option. The Philippines is one of only two countries in the world that does not allow divorce. The other is Vatican City. Thus, Filipinos who are separated from their spouses can only apply for divorce abroad. In Canada, home to close to a million Filipino expatriates, the divorce process is clear and simple. In contrast, getting an annulment in the Philippines is complicated and results are uncertain. Read the entire post to learn more.
read more
We help solve legal issues
Tell us about your legal matter, and we'll tell you how we can help.