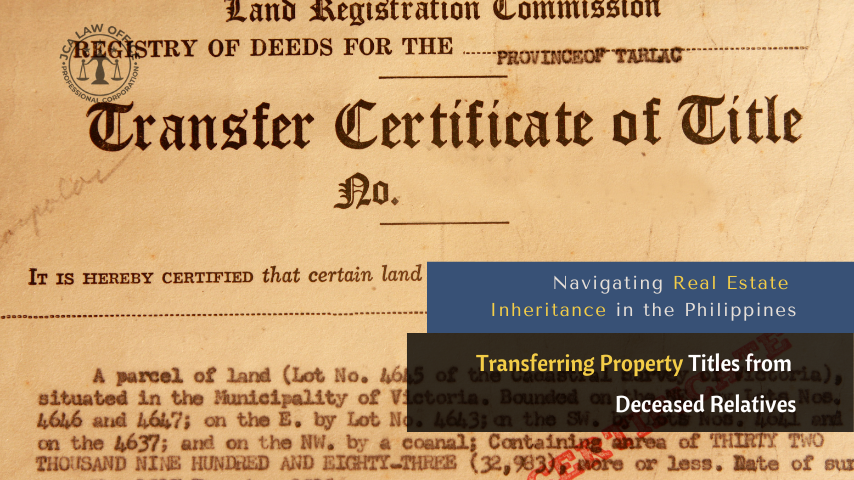 In the Philippines, a common occurrence is finding a property that remains titled under the name of a deceased...
read more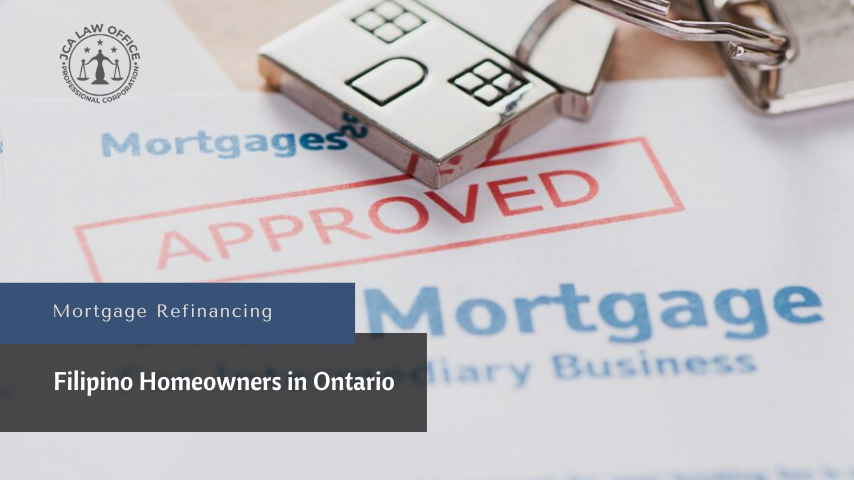 Mabuhay, mga kababayan! For many Filipinos in Ontario, owning a home represents the achievement of a lifelong dream....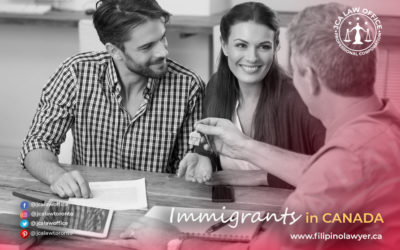 IMMIGRANTS IN CANADA WILL CONTINUE TO BOOST REAL ESTATE MARKET IN THE NEXT 5 YEARS BY: GIN AGUILAR Every...
read more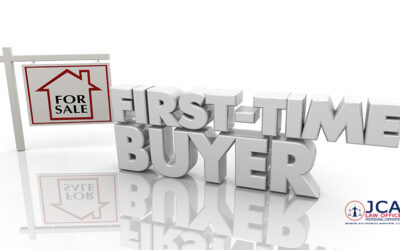 First-Time Home Buyer Incentives In Canada: What You Need To Know By Gin Aguilar You've worked hard. You've saved...
read more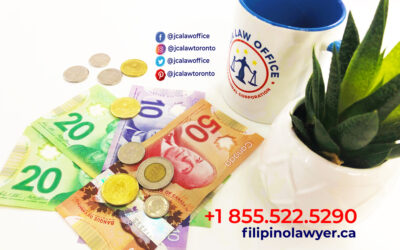 Ontario Court Fee Changes effective April 1st, 2019 Please take note that effective April 1st, 2019. the new court...
read more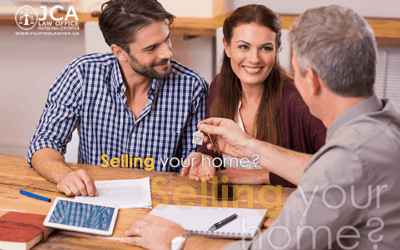 There are multiple steps in the home selling process and I will give you 6 steps to do so. Whether it's a for sale by...
read more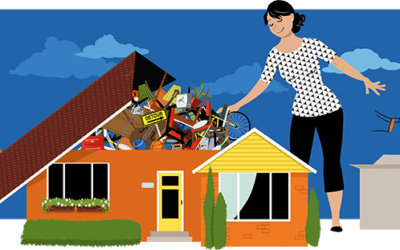 DECLUTTERING Houses in Toronto could be difficult to maintain and organize. You may need to consider decluttering. I...
read more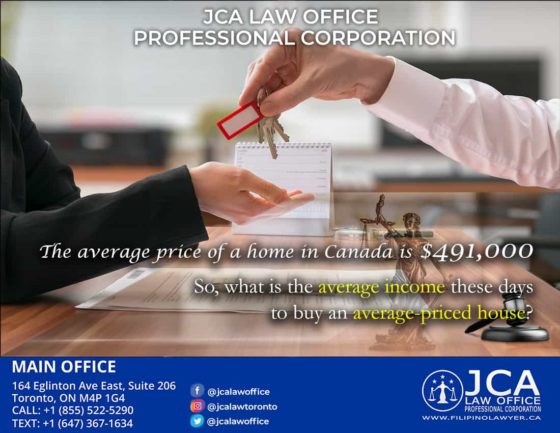 Numbers Assume a 2.99% 5-Year Fixed Mortgage Rate Wth a 25-Year Amortization. The average price of a home in Canada is...
read more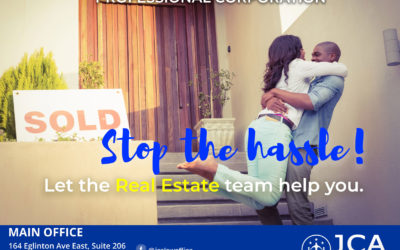 What are the things do I need to consider before engaging to real estate or mortgage? I was thinking to buy a house,...
read more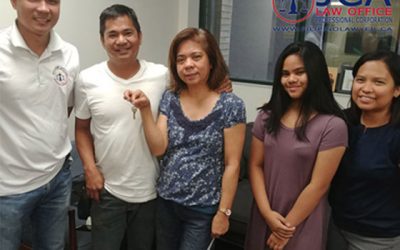 Congratulations Esquillo Family! They are the first-time home buyers who were assisted by JCA Law Office...
read more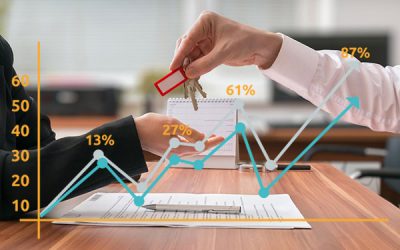 On behalf of JCA Law Office on Friday, July 20, 2018. Until this year, homebuyers needed to buy mortgage...
read more