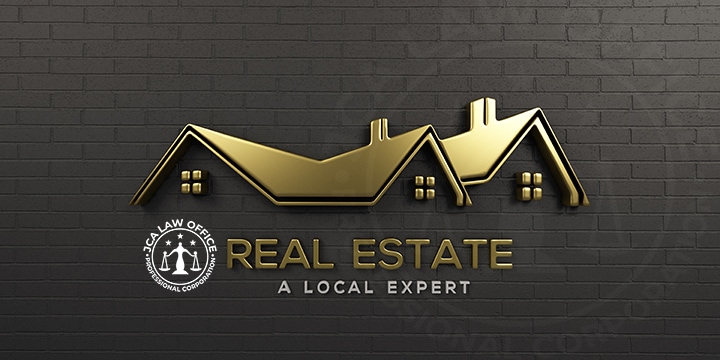 By: Gin Aguilar and Aaliah Carlos
I remember when I was still a little kid, whenever my kindergarten teacher asked our class to draw during art time, I would always draw a house with a small picket fence, protecting the colorful flowers and grass, a big tree and probably a car. These images come to us as distant fantasies, usually at young tender ages, still untouched by the realities of the world. Innocent and filled with hope, we dream of our futures, bright-eyed and excited. As we grow older, we strive to get that dream job, buy that dream car, stroll around with that one true love and of course, purchase and own that dream house that we used to draw when we were young.
For most people, this will be one of the biggest decisions of their lives. Here in Toronto, purchasing a house will most likely be the most significant (and most expensive) decision you will ever make in your lifetime. There's a lot of money on the line, not to mention the documents and legal papers that come with it.
It is therefore crucial that all bases are covered. This includes a basic understanding of real estate law and why real estate lawyers are needed in real estate transactions.
Real Estate Law Defined
The legal definition of real estate law, otherwise understood as real property, resides in the understanding of the land itself. This historic notion of property and law dates back to our earliest settlers and their desires to socially construct their settlements and the necessary divisions amongst inhabitants (arguably not much has changed). The real property extends also to what sits on the land, such as the house. Many factors are involved regarding the transferability of property. This is where it can get a little tricky and oftentimes necessary to have a lawyer by your side. Quite frankly, we cannot always trust who we are engaging with or take things as important as property/real estate, at face value. Lawyers can ensure that all loopholes are covered and that all details are agreed upon and communicated clearly to you.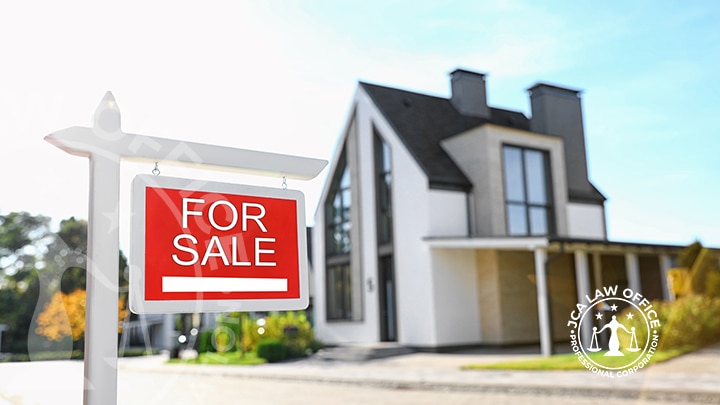 Understanding The Real Estate Closing Process
Closing on property deals is the most crucial event in the purchase and sale transaction of real estate property, as this can be very confusing and complex both to the buyer and seller. It must be ensured that the deed and other closing papers are accurately prepared by someone who is knowledgeable and familiar with real estate closing law. This is a very detailed process and one cannot afford to miss any details.
Initially, I found it strange whenever I heard that people who were in the process of either buying, or selling real estate property here in Canada, were in need of a credible real estate lawyer. Back in my native country, the Philippines, lawyers are not really needed when you buy or sell a house. People would depend more on their real estate broker/agent/bank, and usually, the people involved (buyer and seller) know and have already met each other in person. The legal aspects are not given that much weight. Unlike here in Canada, people live in a fast-paced environment, all those involved in real-estate transactions know that it is important to ensure that all the financial decisions and monetary transactions are protected. This can all be found in the legal agreement.
Titles pass from seller to buyer, who then pays the balance of the purchase price. Usually, this balance is paid in part from the proceeds of a mortgage loan. A closing statement must be prepared prior to the closing, indicating the debits and credits to the buyer and seller. A real estate lawyer is often necessary in order to help you understand the nature, amount, and fairness of closing costs.
At the end of the day, you want to make sure that the deed and mortgage documents you will be signing are properly executed, and that you'll have peace of mind after the closing process has been completed.
JCA LAW OFFICE has dedicated and knowledgeable lawyers who will gladly help you in your real estate closings (purchase and sale) and refinancing transactions. You may visit our main office at 168B Eglinton Ave. East, Toronto, ON M4P 1A6. We have another location right within the Philippine Consulate building at 160 Eglinton Ave. East, Suite 406, Toronto, ON M4P 3B5.
You may also book your appointment by sending us an email at info@filipinolawyer.ca or book it online:
https://filipinolawyer.ca/book-an-appointment/
Follow us on our Social Media accounts:
Facebook:@JCALawOffice
Instagram:@jcalawtoronto
Twitter:@JCALawOffice