Deed of Extrajudicial Settlement of Estate Articles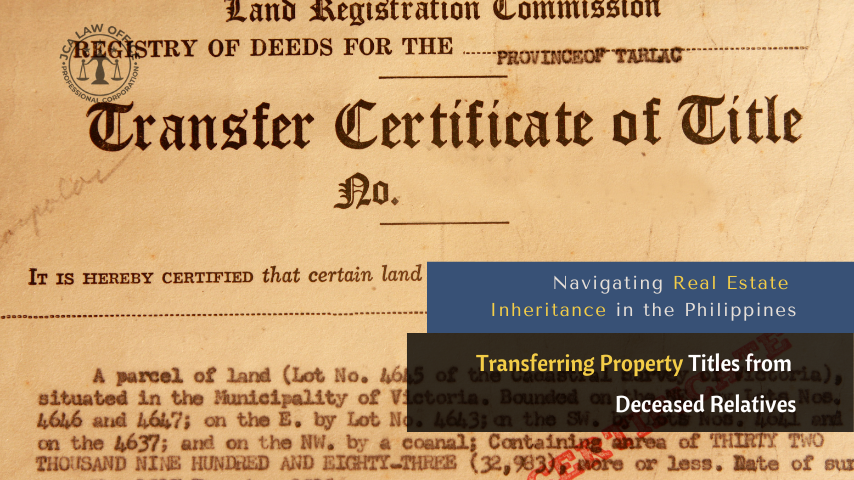 In the Philippines, a common occurrence is finding a property that remains titled under the name of a deceased...
read more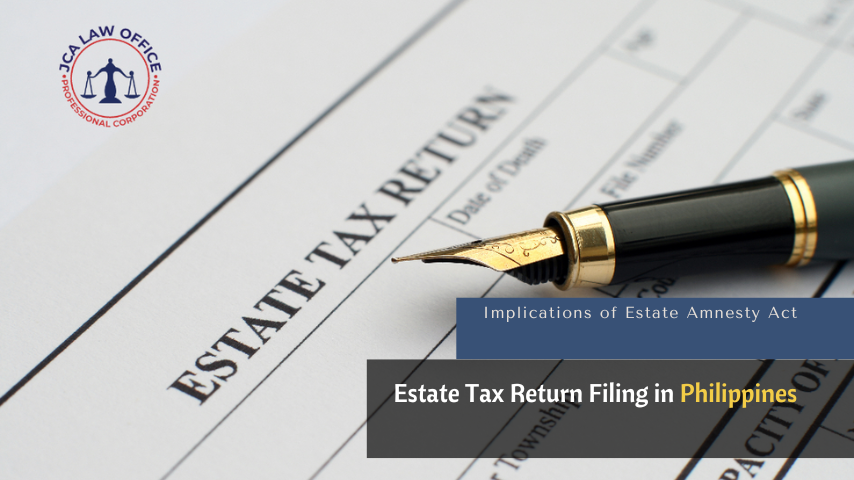 The Estate Tax is a tax imposed on the transfer of the estate of a deceased individual to their heirs. In the...
No Results Found
The page you requested could not be found. Try refining your search, or use the navigation above to locate the post.