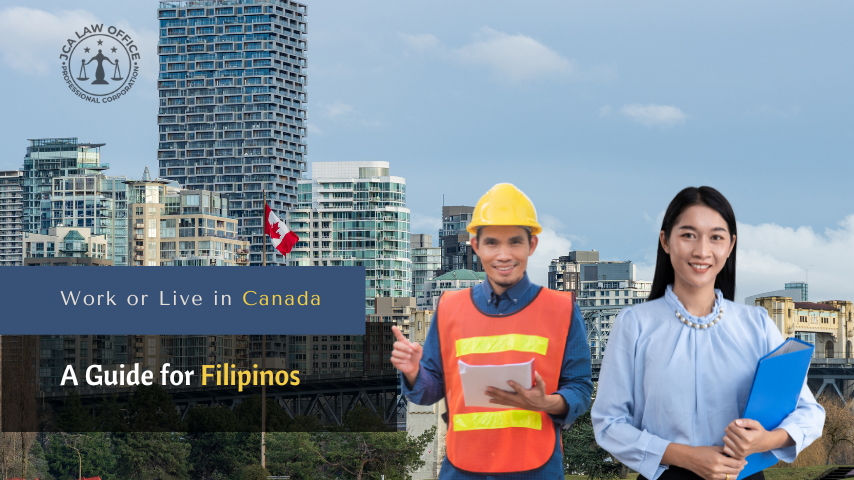 Canada is known for its quality of life, excellent healthcare, and welcoming society. If you're a Filipino who wants...
read more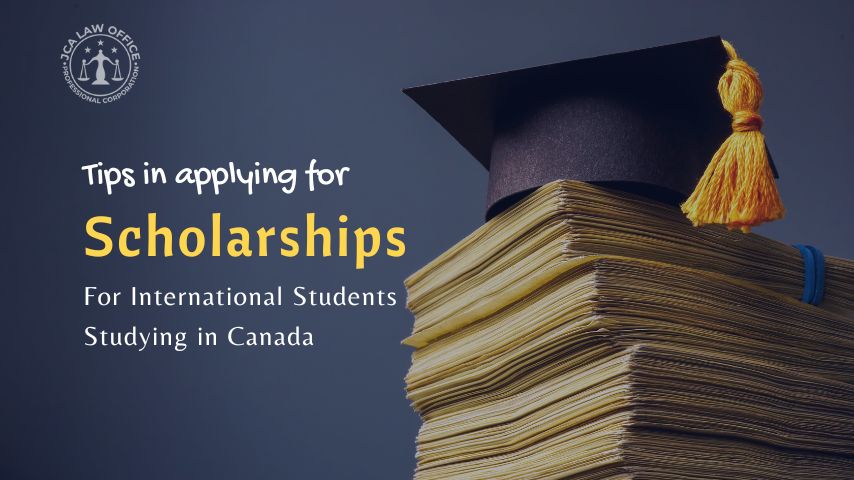 With Covid-19 restrictions easing up in Canada and the borders opening up to the world, more and more international...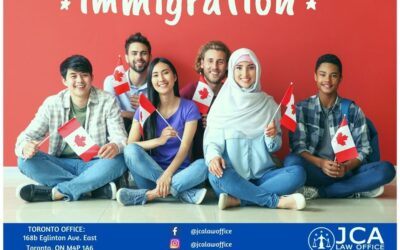 By JCA LAW IMMIGRATION TEAM Finally, the three-year immigration levels plan for Canada has been publicly...
read more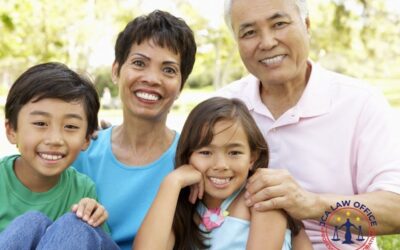 Family has always been extremely important in the Asian culture, particularly for Filipinos. That being said, the...
read more
REOPENING OF JCA LAW OFFICEWe are happy to inform you that our JCA LAW OFFICE is now open and ready to serve you. We...
read more
ANNOUNCEMENT In support to government pronouncements to combat the spread of Covid-19, JCA Law Office will be closed...
read more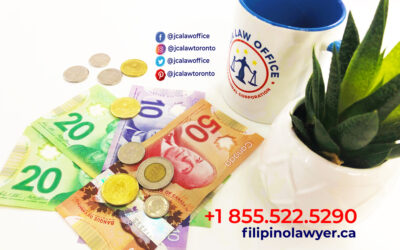 Ontario Court Fee Changes effective April 1st, 2019 Please take note that effective April 1st, 2019. the new court...
read more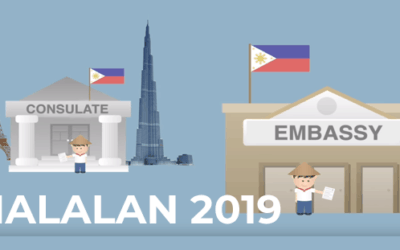 Notice is at this moment given that under Republic Act No. 9189 as amended by Republic Act. No. 10590, all...
read more