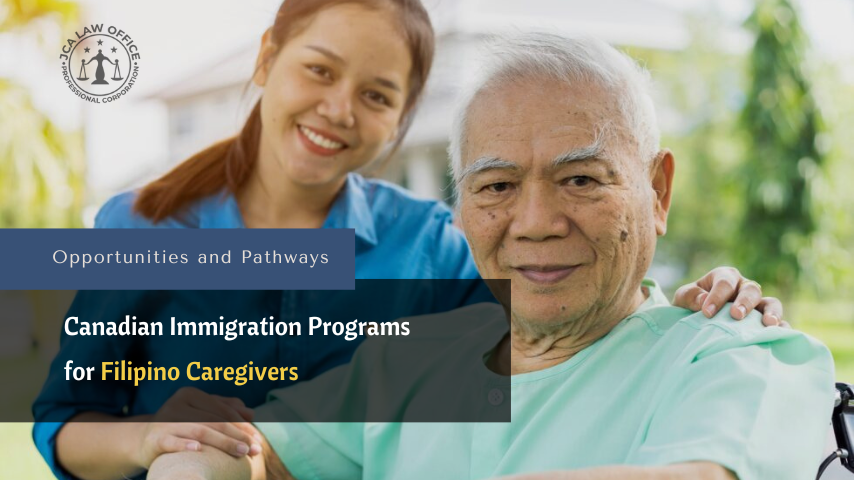 Canada has long been a popular destination for Filipino caregivers seeking better opportunities and a higher quality...
read more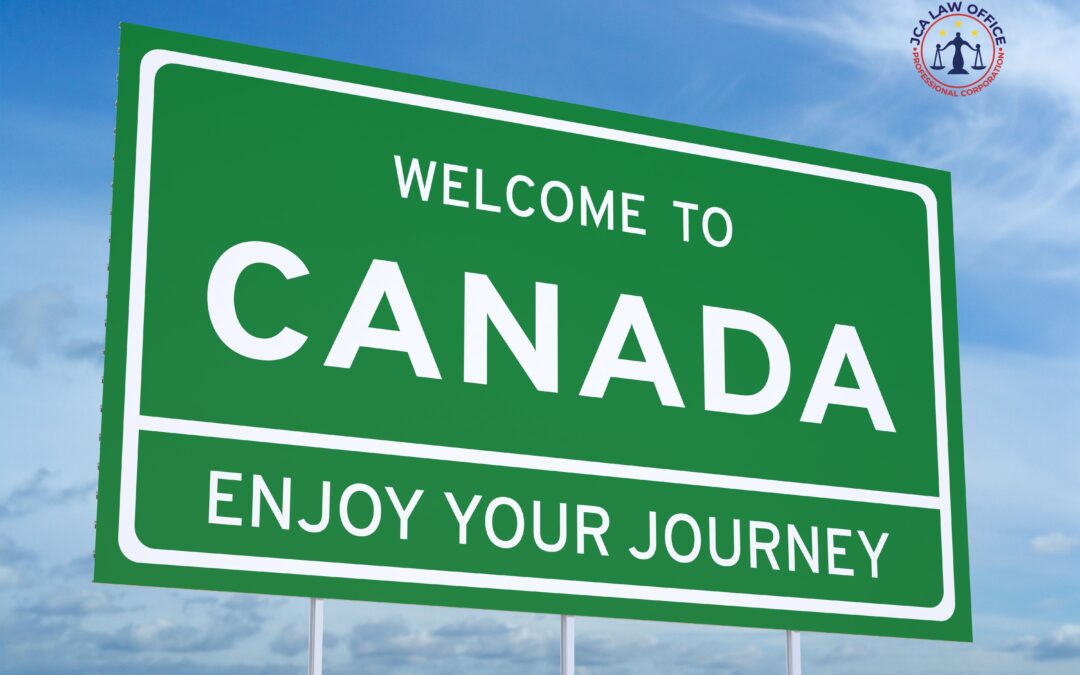 ctto: Justin Trudeau's Facebook Page CANADA IMMIGRATION PRIORITIES FOR 2021: WHAT'S THE PLAN DURING COVID-19 PANDEMIC?...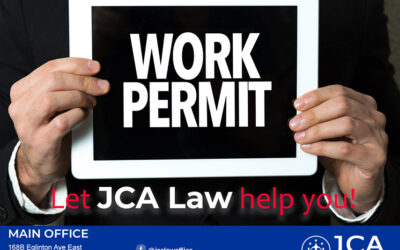 Temporary Work Permit Every year, thousands of foreign workers come to Canada holding a temporary work permit. As we...
read more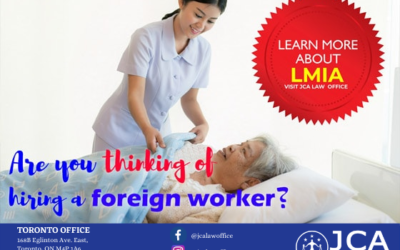 Labour Market Impact Assessment (LMIA) Processing Times (formerly known as LMO) Are you thinking of hiring a foreign...
read more