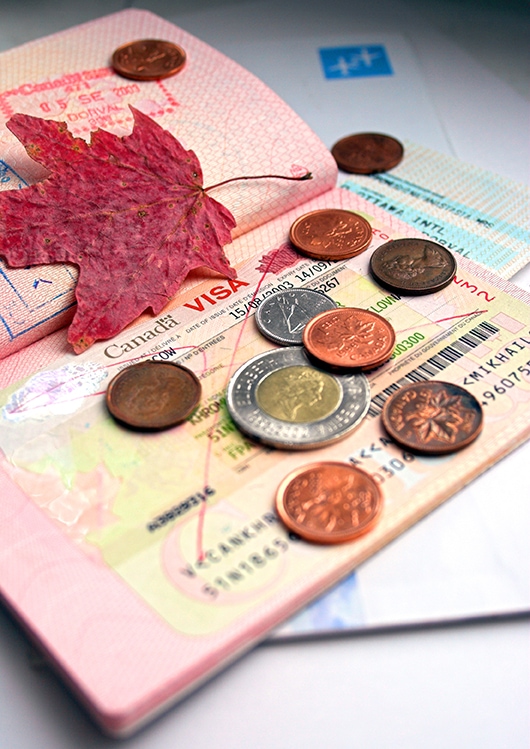 Temporary Work Permit
Every year, thousands of foreign workers come to Canada holding a temporary work permit. As we all know, there are several steps before you could enter Canada as a worker. In general, the employer needs to secure the LMIA Approval and the worker needs to secure his work permit. In between those two major phases, there various application forms to be filled out and several supporting documents require proper assessment.
A quick guide can be found online at Immigration, Refugees & Citizenship
Are you interested in Labour Market Impact Assessment? Click here!
There are two (2) types of work permits:
1. Open Work Permits
2. Employer-specific Work Permits.
1. An open work permit allows you to work for any employer in Toronto or within Canada, except for the employer listed below:
The list of employers who have failed to comply with the conditions instructed by Immigration Canada.
Employers who regularly offer striptease, erotic dance, escort services, and erotic massages.
Who could apply for an open work permit?
Open work permit is applicable to you if you:
Are an international student who graduated from a designated learning institution and are eligible for the Post-Graduation Work Permit Program (PGWP) are a student who is no longer able to meet the costs of your studies (destitute student)
A permanent resident in Canada
Are a dependent family member who is a permanent resident
Are the spouse or common-law partner of a skilled worker or international student
Are the spouse or common-law partner of an applicant of the Atlantic Immigration Pilot Program
Are a refugee, refugee claimant, protected person or their family member
Are under an unenforceable removal order
Are a temporary resident permit holder
Are a young worker participating in special programs.
In each of these situations, you must meet additional criteria to be eligible.
2. An employer-specific work permit allows you to work according to the conditions on your work permit, which include:
the name of the employer you can work for how long you can work
the location where you can work (if applicable)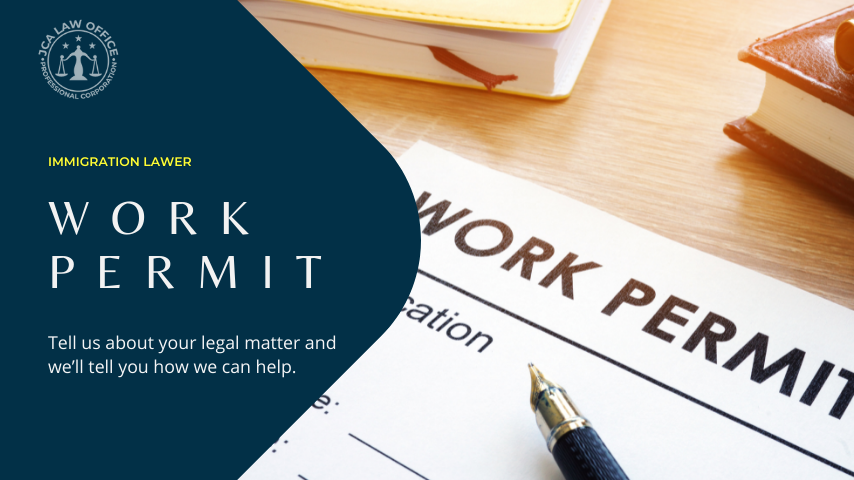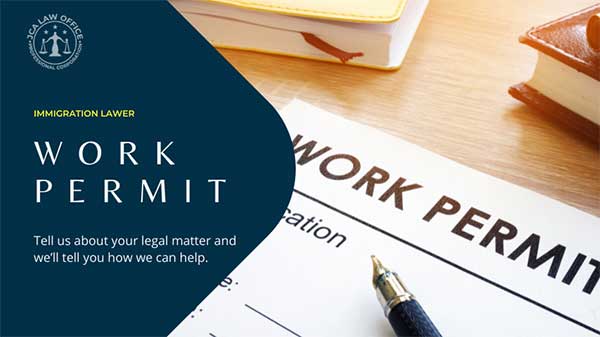 Are you looking to get a work permit or bridging open work permit?
There are some types of work which may not require a work permit.
Application can be made online or via paper application.
It may seem easy but why not use an extra-hand from someone who is experts with the processing? We at JCA Law can assist you! Call us at 1-855-522-5290!
IMPORTANT QUICK UPDATE:
If you are in Canada and you apply for an initial work permit, and you received a biometrics instruction letter from CIC, you may need to leave Canada to give biometrics.
Don't travel to the U.S. if you are only going to give biometrics. The U.S. border officials may not let you enter the country. You can only give biometrics at an Application Support Center in the U.S. if you are already legally in the U.S.
Instead, go to a visa application centre (VAC) in any country that you can legally enter, such as your home country.
Did you receive a Canadian Job Offer?
If you did, great! First, you need to secure your work permit in order to work legally in Canada.
Processing time for application for a work permit is from 4 weeks to 6 weeks.
If you are an employer who needs a temporary work permit for the new employees, JCA Law Office Professional Corporation application both for you and your foreign worker.
GIVE US A CALL @ 1 (855) 522-5290 or email us at info@filipinolawyer.ca