Philippine Consulate Articles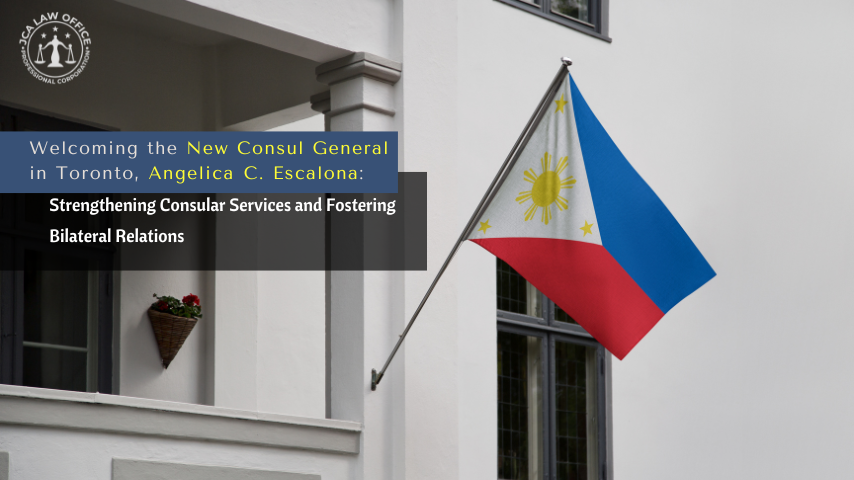 JCA Law Office Professional Corporation takes great pleasure in announcing and extending a warm welcome to the Hon....
read more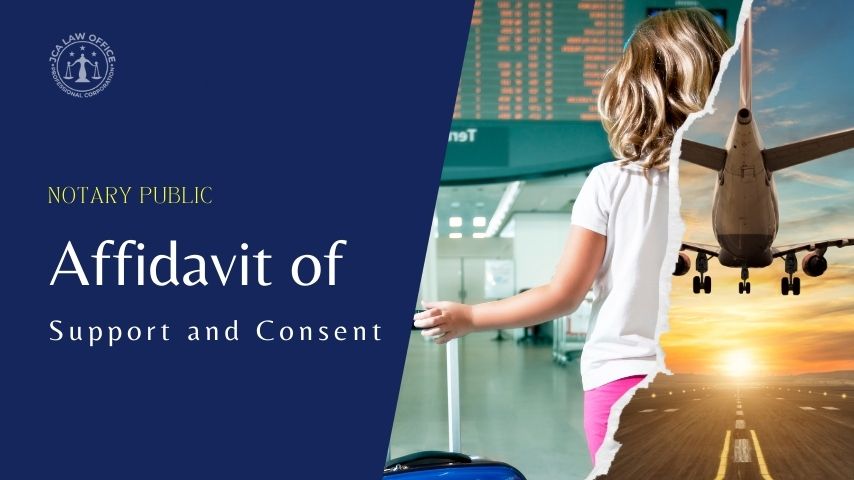 If you recently applied through any of the pathways for permanent residency in Canada and have minor child(ren)...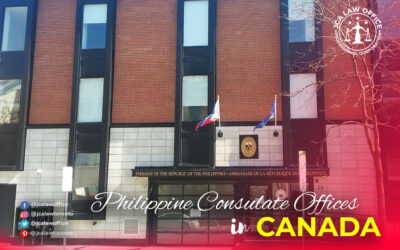 LEARN MORE ABOUT OUR PHILIPPINE CONSULATE OFFICES in CANADA By Gin AguilarUndeniably, there are lots of Filipinos...
read more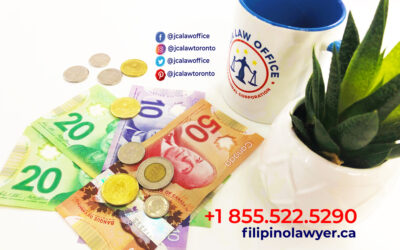 Ontario Court Fee Changes effective April 1st, 2019 Please take note that effective April 1st, 2019. the new court...
read more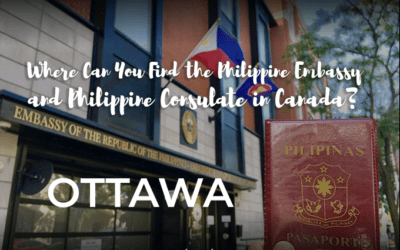 The government wants to encourage and assist the welfare of the Filipinos by providing consulate all over Canada,...
read more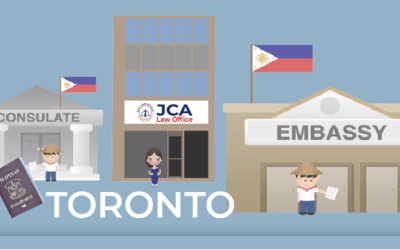 Philippine Passport Renewal Before renewing your Philippine Passport, you may consider getting a driver's...
read more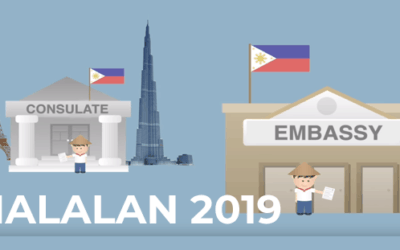 Notice is at this moment given that under Republic Act No. 9189 as amended by Republic Act. No. 10590, all...
read more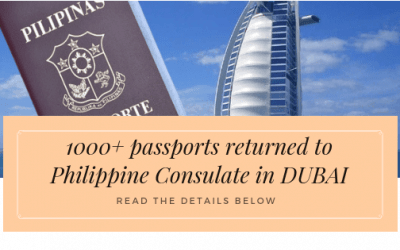 Philippine Consul-General Official Paul Raymond Cortes issued a Statement last August 13, 2018, saying that more than...
read more
Whom do I need for my legal matter, a licensed paralegal or lawyer? Guidelines in choosing paralegal Ask...
read more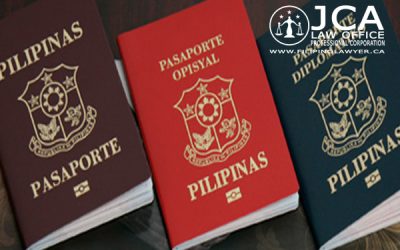 Question: What if you're an aspiring immigrant? You will need help from an immigration lawyer to process...
read more