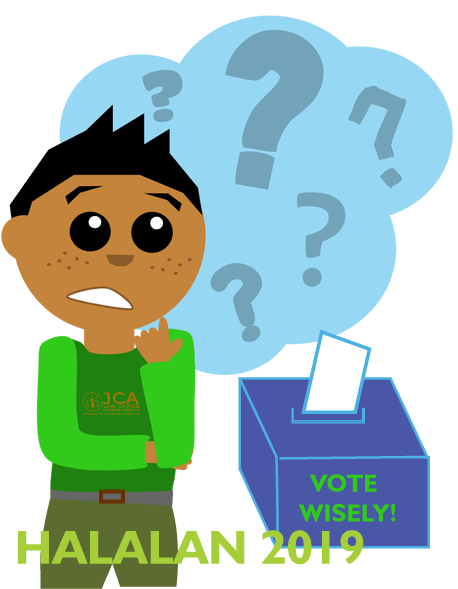 Notice is at this moment given that under Republic Act No. 9189 as amended by Republic Act. No. 10590, all citizens of the Philippines abroad, who are not otherwise disqualified by law, at least eighteen (18) years of age on May 13, 2019, and who are registered overseas voters, may vote for Senators and Party-List Representatives.
Visit https://youtu.be/rqKFixPsMCU of the video clip of Philippine Consulate or the OAV Public Service Announcement.
To those, all qualified Filipino Citizens who are not registered overseas voters may file their applications at nearest Philippine Embassy or Philippine Consulate in Toronto or other registration centers authorized by the Commission on Elections (COMELEC).
Also, certified overseas voters may submit their ballot envelopes at the Philippine Consulate General on Saturday & Sundays from 10:00 AM to 4:00 PM of the following dates:

April 27 -28th, 2019
May 04-05th, 2019
May 11-12th, 2019

The Consulate General will open on May 01, 2019 to accept ballots. The dates as mentioned earlier will be the submission of the ballots. Please call at 416-346-3268, and someone will attend to assist them.