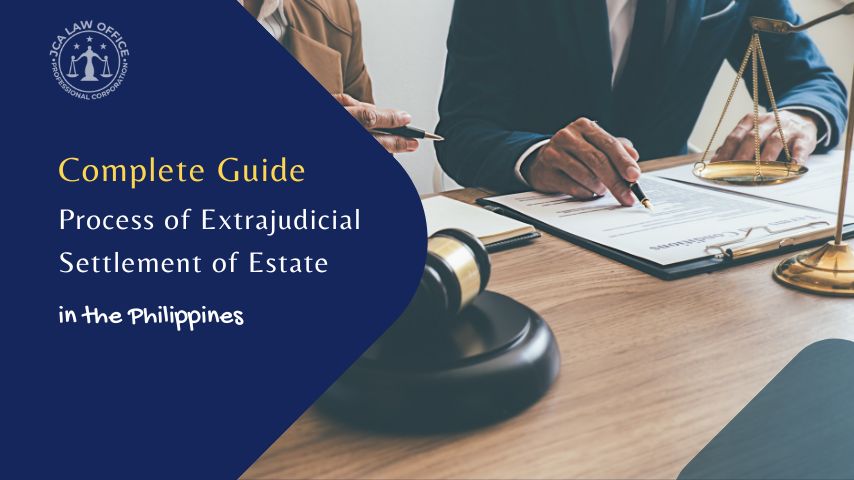 Disclaimer: This article is not intended to provide any legal advice. If you need legal advice, consult with a legal...
read more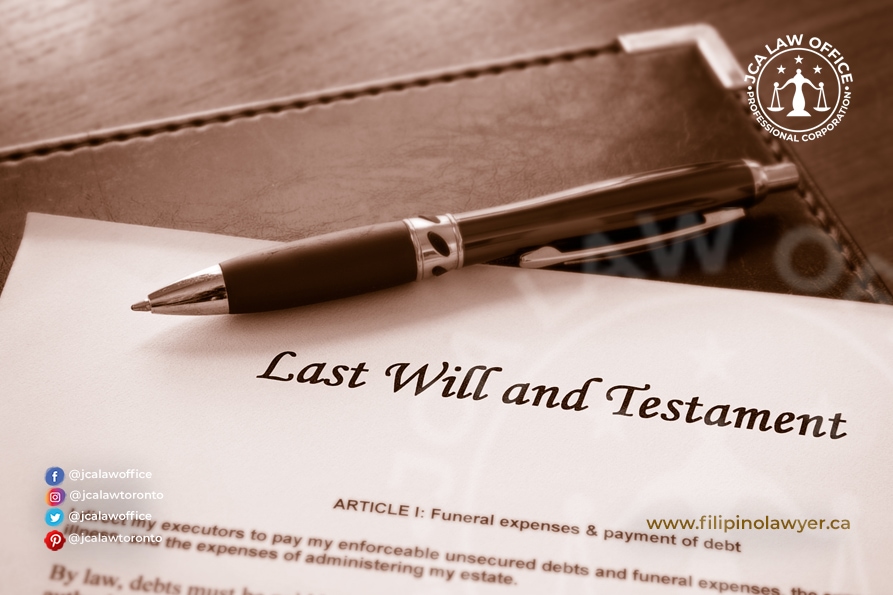 You may visit our office at 168B Eglinton Ave. East, Toronto, ON M4P 1A6 (street-level), just several steps away from...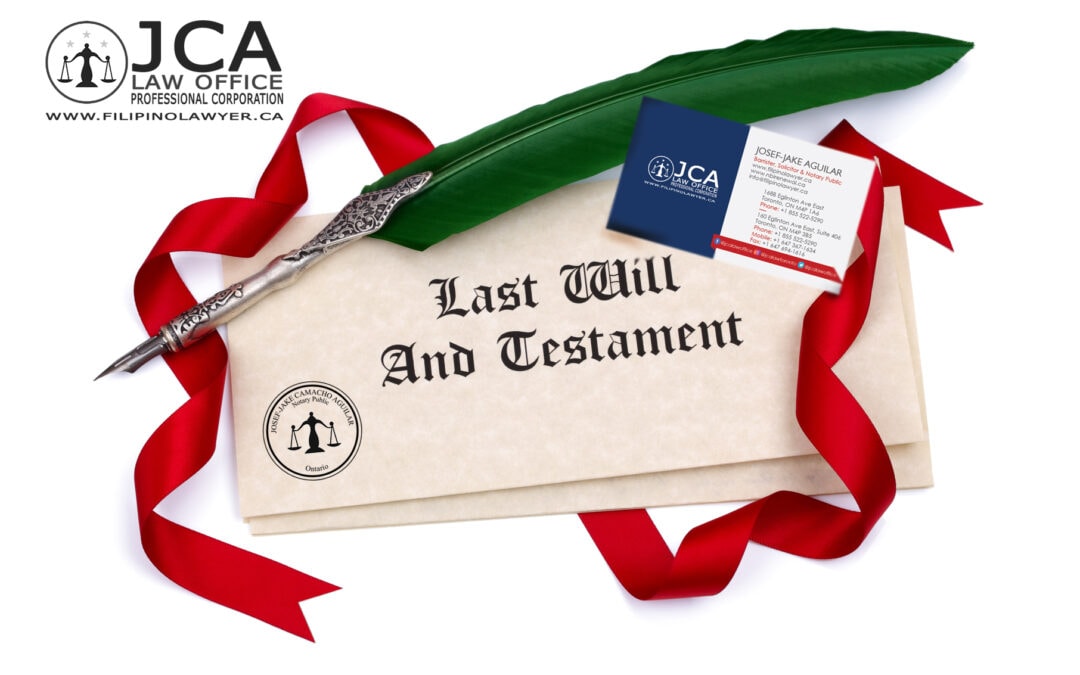 Why last will, power of attorney for property & personal care and health care directive (living will) matters? By...
No Results Found
The page you requested could not be found. Try refining your search, or use the navigation above to locate the post.