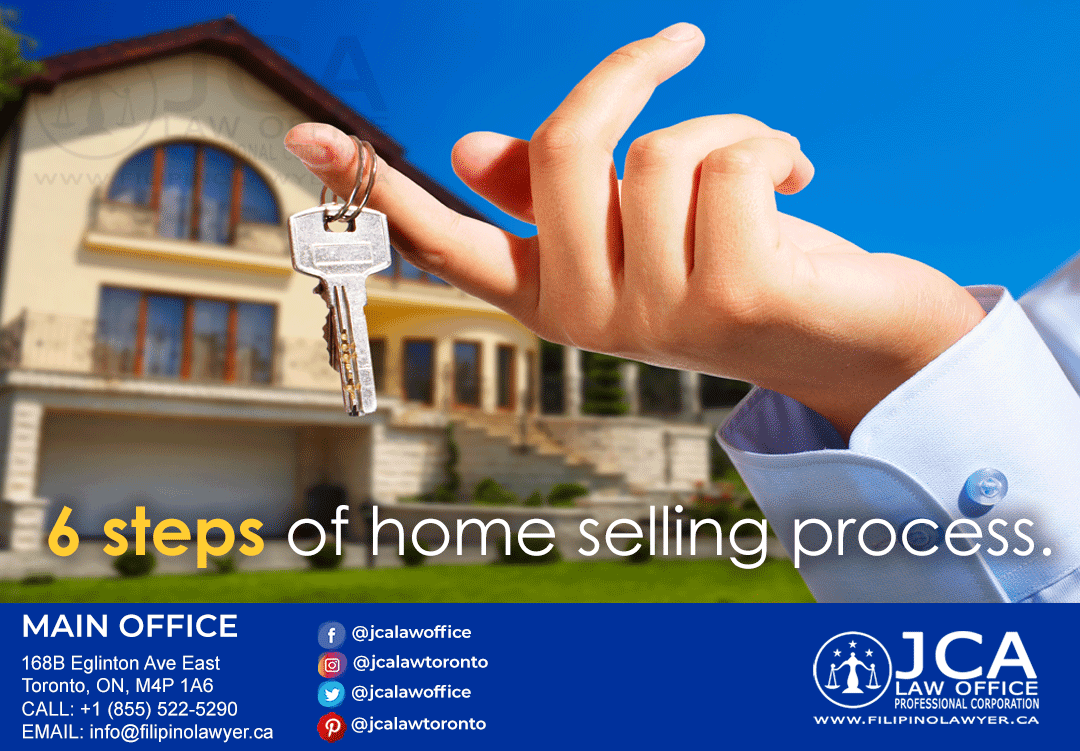 There are multiple steps in the home selling process and I will give you 6 steps to do so. Whether it's a for sale by owner or you are about to hire a listing agent. Certain steps can vary from province to province, but this article will be a general guide. Be sure to check in with a local professional to confirm if any specific requirements apply to your area.
Here are some steps that will help with selling a house
STEP 1: find out how much your home is worth.

A big mistake that sellers make is often overpricing their home. Make sure to put it up for a reasonable price and consider whether the offer is hot, cold, or just right. Keep it in line with the older homes that have been sold in a comparative market analysis report.
STEP 2: Choose a listing agent.
A listing agent is a real estate broker who will represent you in the sale of your home. They will give you information on how to sell your house and will look out for your best interests. Try to hire experience.
STEP 3: Get your home ready.
Prepare your home for sale by decluttering and cleaning it. Think about hiring a professional to prepare your home for house showings or you could ask your agent for help. You could rent some new furniture, or you could just use your own. Remember that you only got one chance to make a good first impression, so be presentable.
STEP 4: Market your home.
You and your agent should decide the best way to advertise your home. Approve of your agent's marketing strategy or figure out how to advertise and sell your home yourself. Hire a professional to take pictures of your house, or put up a virtual tour online for other people to see.
STEP 5: Show your home.
Remember that your house will be better to show if you sell during the warm weather rather than winter. Selling your home during the holidays will likely result in a lower sales price. Be ready for an open house and ask for feedback, you could then adjust the price, condition, and the marketing if needed.
STEP 6: Offers and negotiation.
Be prepared to have a lot of offers if your home is at a reasonable price. Don't ignore any offers, even the lowball offers. Instead, negotiate using a counter offer. A real estate counteroffer occurs when a home seller and the buyer comes to terms that are not agreeable.  
These are just some ways that will bring you one step closer to selling your house. For more information about real estate, visit the JCA Law Office website: filipinolawyer.ca