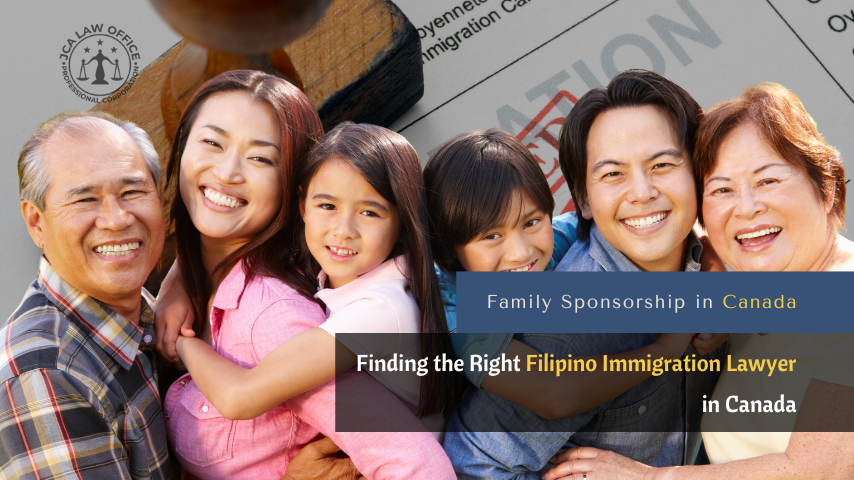 Family sponsorship in Canada has been a long-standing tradition, allowing families to reunite and start a new life in...
read more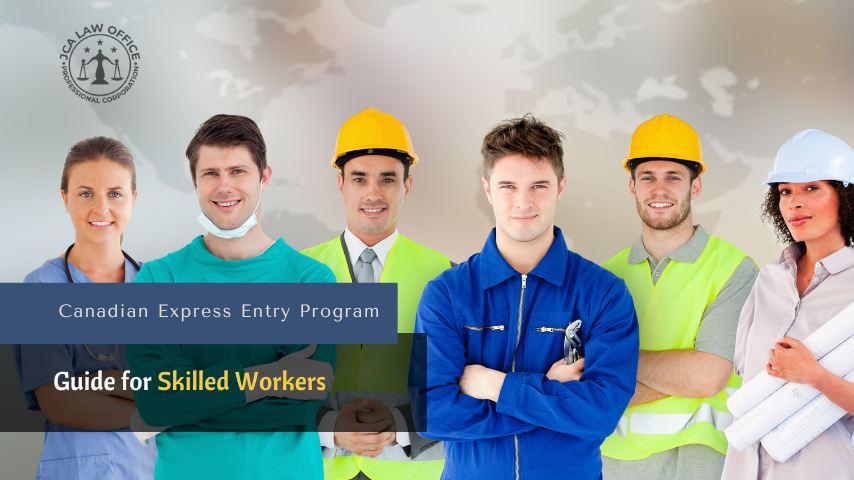 Introduction Canada, a country renowned for its quality of life, economic stability, and multicultural society, has...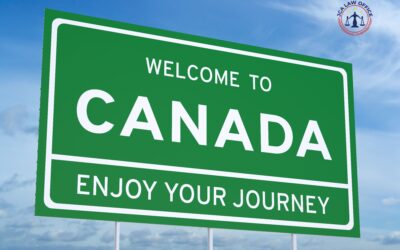 ctto: Justin Trudeau's Facebook Page CANADA IMMIGRATION PRIORITIES FOR 2021: WHAT'S THE PLAN DURING COVID-19 PANDEMIC?...
read more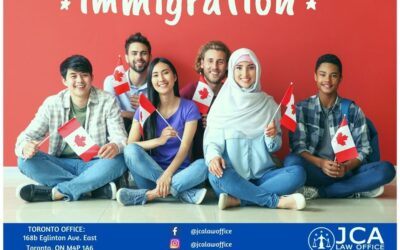 By JCA LAW IMMIGRATION TEAM Finally, the three-year immigration levels plan for Canada has been publicly...
read more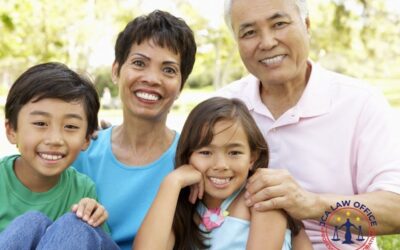 Family has always been extremely important in the Asian culture, particularly for Filipinos. That being said, the...
read more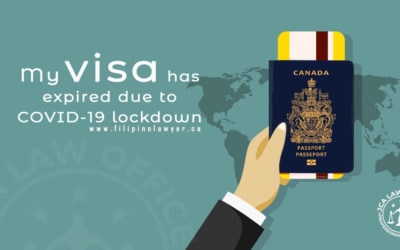 Extending Your Immigration Status During Covid-19 Pandemic My visa has expired due to COVID-19 lockdown. What shall I...
read more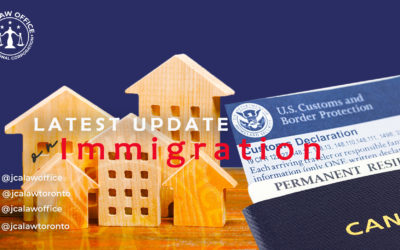 LATEST UPDATES ON CANADA IMMIGRATION DURING THE CORONAVIRUS PANDEMIC By Gin Aguilar Canada's new Minister of...
read more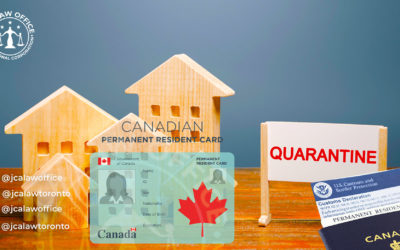 Permanent Resident Card Renewal in the Time of Pandemic: What You Should Know If you are one of the people affected by...
read more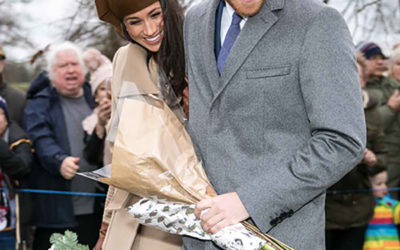 FINDING THE BEST PATHWAY TO COME TO CANADA FOR HARRY, MEGHAN, and baby ARCHIE By Gin Aguilar Finally, it's been...
read more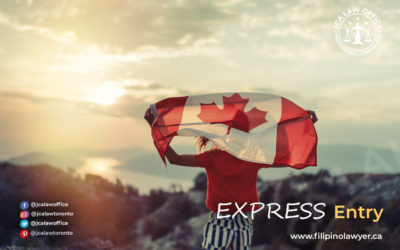 Latest Express Entry Draw Update: Canadian Immigration Issued A Total Of 85,300 Invitations To Apply In 2019 As of...
read more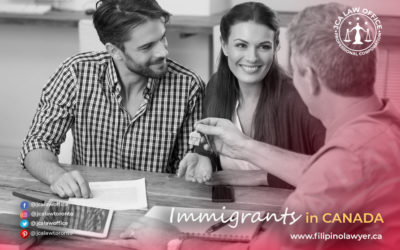 IMMIGRANTS IN CANADA WILL CONTINUE TO BOOST REAL ESTATE MARKET IN THE NEXT 5 YEARS BY: GIN AGUILAR Every...
read more