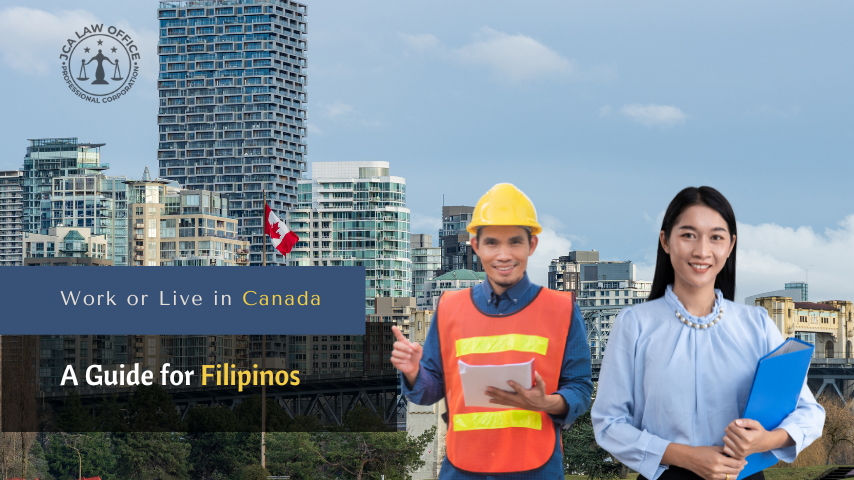 Canada is known for its quality of life, excellent healthcare, and welcoming society. If you're a Filipino who wants...
read more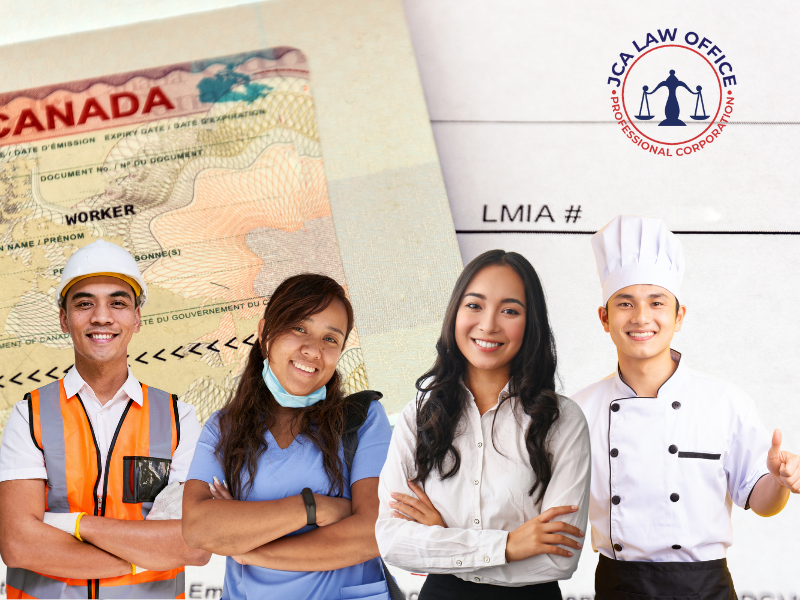 If you are from the Philippines and considering working in Canada, it's essential to be well-prepared and informed....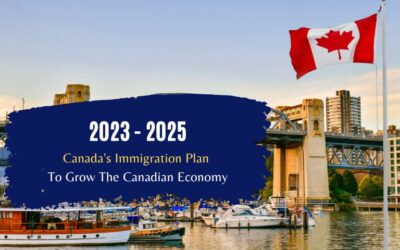 As of November 1st, 2022 - Canada's Minister of Immigration, the Honorable Sean Fraser, publicly announced a plan to...
read more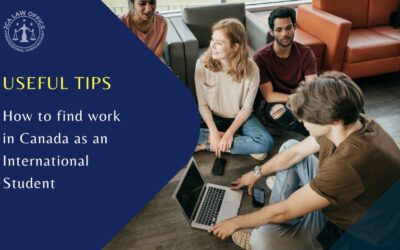 If you are an international student or know anybody that is interested in working while they study in Canada, this...
read more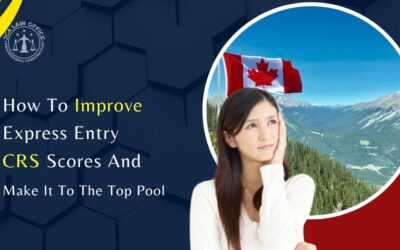 One of Canada's popular immigration pathways is through its Express Entry system. The system provides applicants the...
read more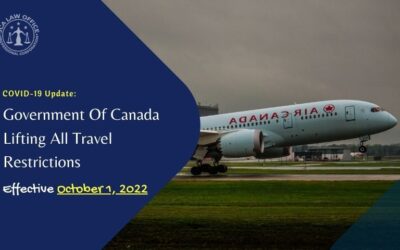 Starting October 1, 2022, the Government of Canada is removing all COVID-19 regulations with regards to travel and...
read more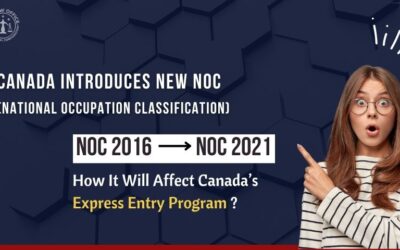 How It Will Affect Canada's Express Entry Program? Beginning November 2022, the National Occupational Classification...
read more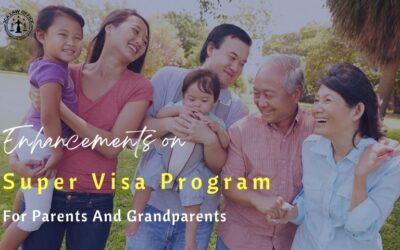 Good news for the month of June! As of June 7, 2022, the Minister of Immigration, Refugees and Citizenship, announced...
read more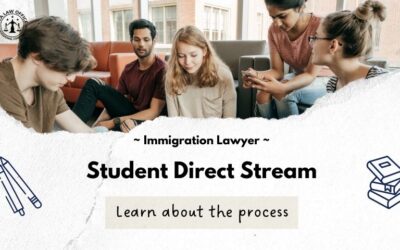 International students who are living in the Philippines may secure their Canada study permit faster through the...
read more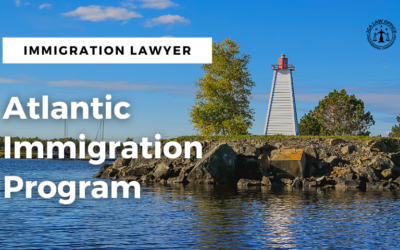 Feeling the need to seek greener pastures? If you are interested in immigrating to and working in Canada, consider the...
read more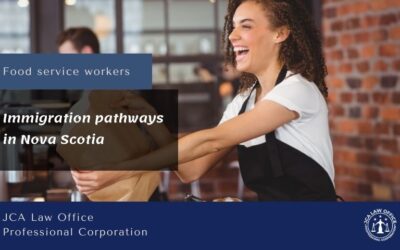 Food services workers can now apply to Nova Scotia Occupations in Demand PNP Through its Occupations in Demand Stream,...
read more