Divorce, Child Custody, Real Estate Closing, Immigration Lawyer in Toronto, Wills & Estates, and Small Claims.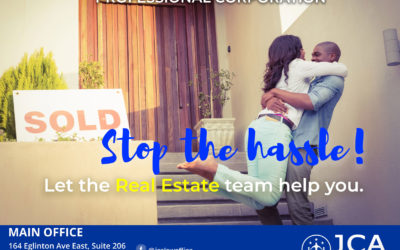 What are the things do I need to consider before engaging to real estate or mortgage? I was...
read more
We help solve legal issues
Tell us about your legal matter, and we'll tell you how we can help.