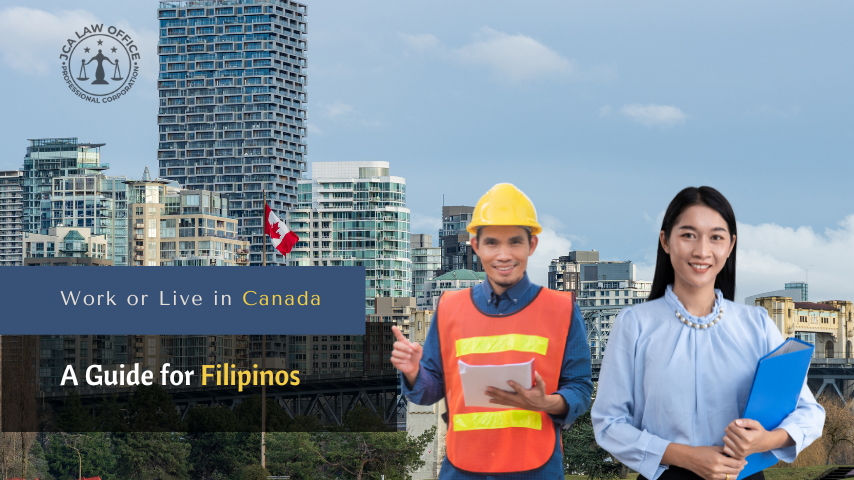 Canada is known for its quality of life, excellent healthcare, and welcoming society. If you're a Filipino who wants...
read more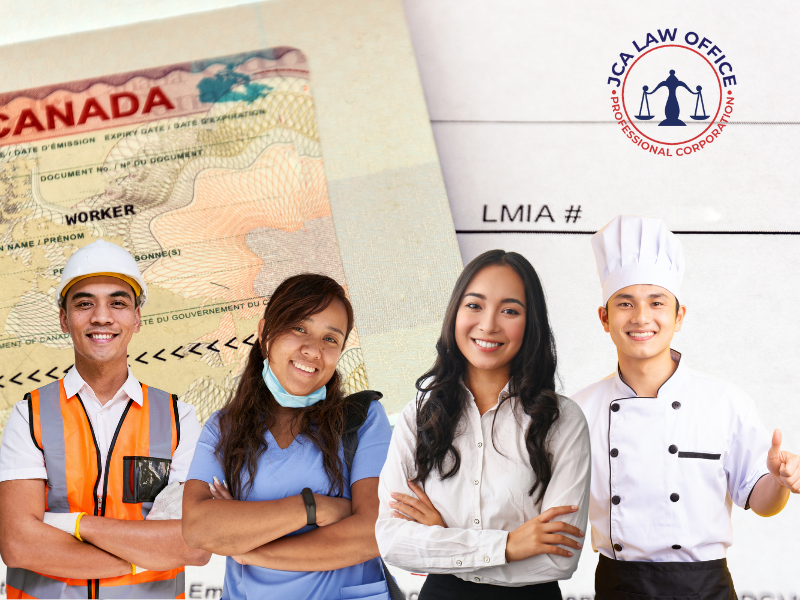 If you are from the Philippines and considering working in Canada, it's essential to be well-prepared and informed....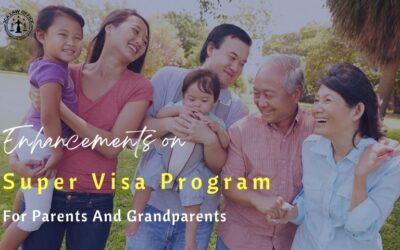 Good news for the month of June! As of June 7, 2022, the Minister of Immigration, Refugees and Citizenship, announced...
read more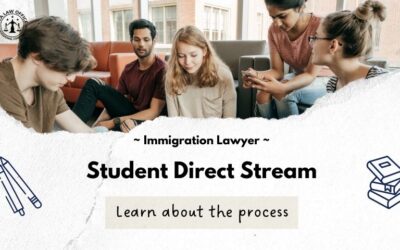 International students who are living in the Philippines may secure their Canada study permit faster through the...
read more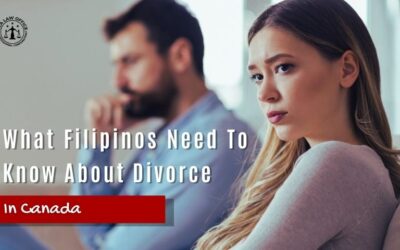 Marriage is "forever" for most Filipinos. Divorce is not an option. The Philippines is one of only two countries in...
read more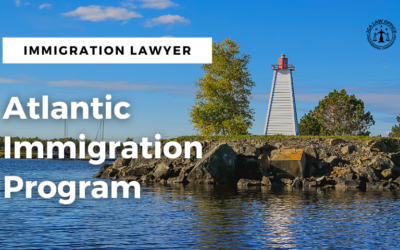 Feeling the need to seek greener pastures? If you are interested in immigrating to and working in Canada, consider the...
read more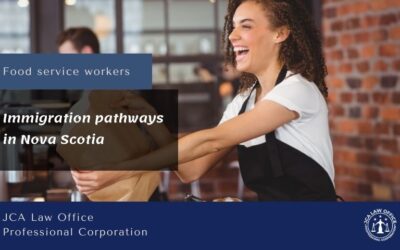 Food services workers can now apply to Nova Scotia Occupations in Demand PNP Through its Occupations in Demand Stream,...
read more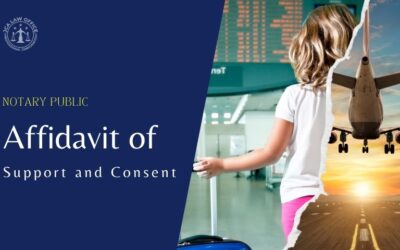 If you recently applied through any of the pathways for permanent residency in Canada and have minor child(ren)...
read more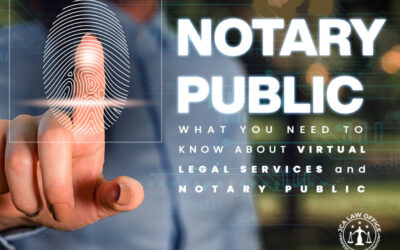 Virtual Legal Services and Notary Public By JCA LAW & IMMIGRATION Team Everyone needs to adapt in an...
read more