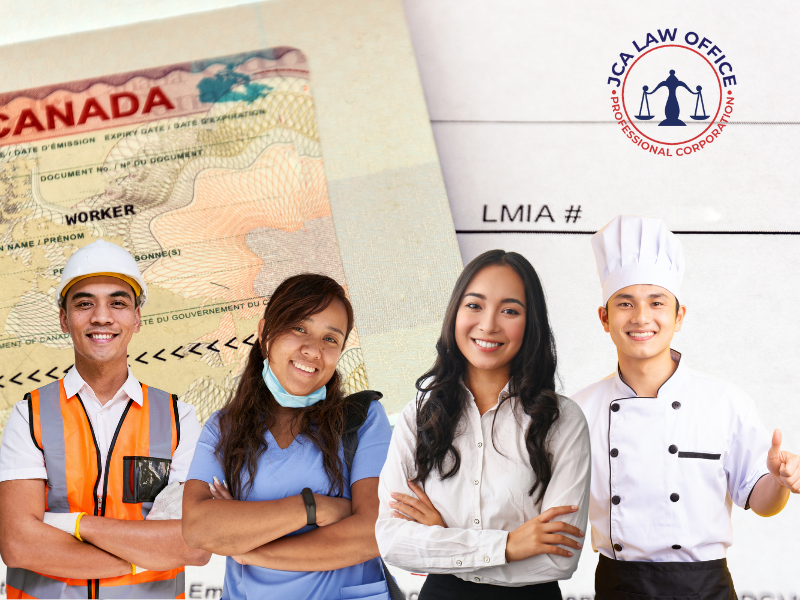 If you are from the Philippines and considering working in Canada, it's essential to be well-prepared and informed....
read more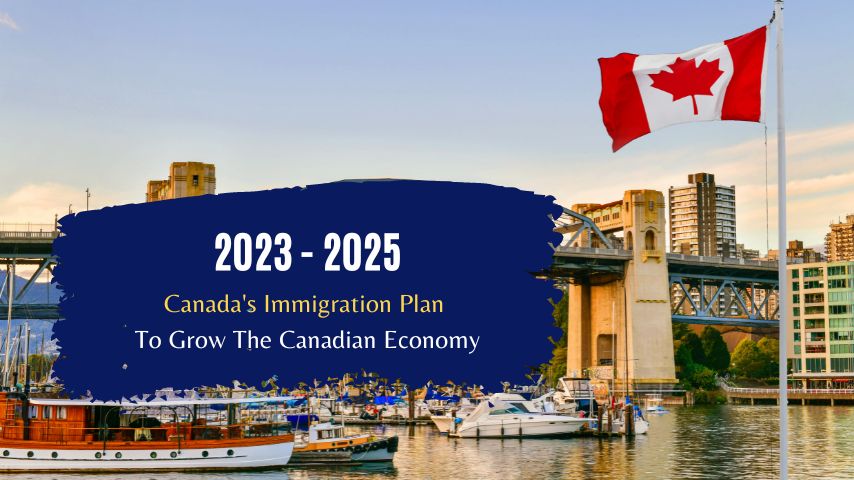 As of November 1st, 2022 - Canada's Minister of Immigration, the Honorable Sean Fraser, publicly announced a plan to...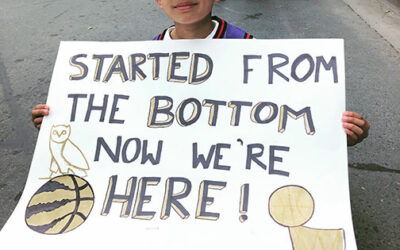 The feeling was surreal. I decided last minute to go and witness the Victory parade of Toronto Raptors last June 17th,...
read more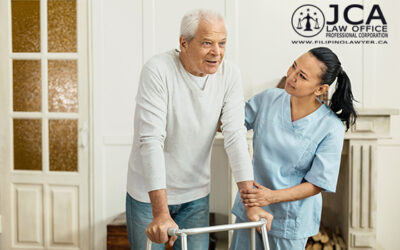 The Citizenship & Immigration Canada announced reforms to the traditional Live-In Caregiver Program (LCP). The old...
read more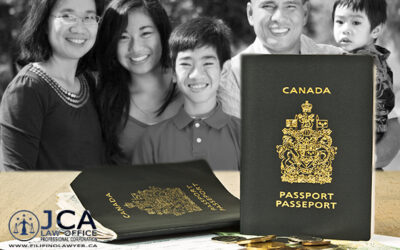 "Life is a series of natural and spontaneous changes. Don't resist them; that only creates sorrow. Let...
read more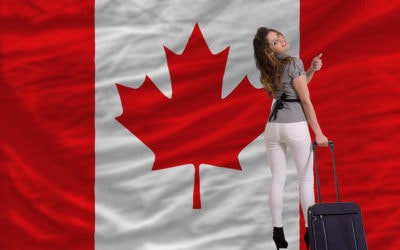 Canada is a very diverse country. It is an excellent choice for new incoming students with nearly half a million...
read more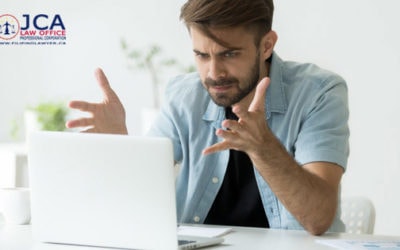 Is the online application for Canadian Immigrants discriminatory? In case you missed the news about the...
read more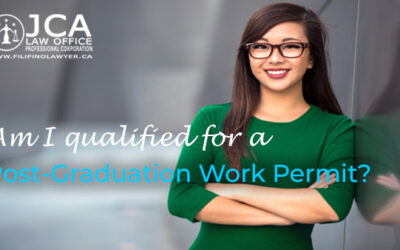 Read more about Immigration's National Occupation Classification (NOC) CodePost-Graduation Work Permit Canadian...
read more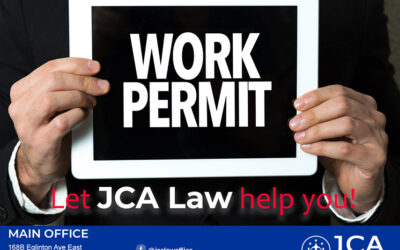 Temporary Work Permit Every year, thousands of foreign workers come to Canada holding a temporary work permit. As we...
read more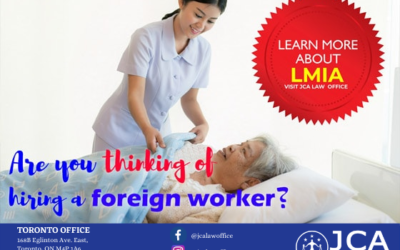 Labour Market Impact Assessment (LMIA) Processing Times (formerly known as LMO) Are you thinking of hiring a foreign...
read more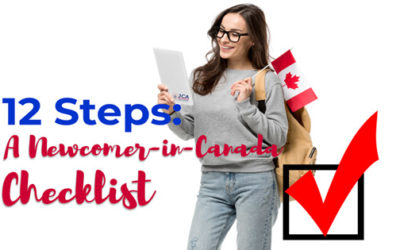 Once you've arrived and stepped off the plane, here are the to-do list to guide your first steps in Canada: 1...
read more