JCA LAW OFFICE
PROFESSIONAL CORPORATION
Are you looking for a Filipino Immigration Lawyer?
CALL US NOW!
+1 (855) 522-5290
BOOK AN APPOINTMENT
CONTACT US
Canadian citizenship is automatically obtained by being born on Canadian soil or by having a parent that is a first-generation Canadian citizen. Canadian citizenship offers you particular privileges that are not granted to permanent residents, such as the right to vote during elections and the procurement of a Canadian passport.
Some might argue that because of the closeness forged into families, the matters concerning its members can become explosive and more difficult to manage. When legal issues are thrown into the mix, family matters may become the cause of even more headaches.
Deciding to purchase or sell property might be one of the biggest decisions you may make in your life. There are large investments involved, so it's important to make sure the deal is secure, deadlines are met, the title is clear and you resolve any issues that may arise quickly and efficiently.
NBI Clearance Application and NBI Renewal used to be stressful to all applicants because it will consume long hours of waiting.
FAMILY LAW
Divorce (Contested/Uncontested)
Child Support
Child Custody
Child Access
Separation Agreement
Pre-Nuptial Agreement
Division of Property
WILLS & ESTATES
Last Will and Testament
Power of Attorney for Property
Power of Attorney for Personal Care
Health Care Directive
Appointment of Estate Administrator
Pre-Nuptial Agreement
REAL ESTATE CLOSINGS
Residential Sale
Residential Purchase
Transfer of Title
Mortgage Refinance
CRIMINAL LAW
Assault
Domestic Assault
Impaired Driving
Theft
PARALEGAL SERVICES
Small Claims Court
WSIB
Landlord & Tenant Board
Provincial Offences
IMMIGRATION
PR & Open Permit
Work Permit Extension
Family Sponsorship
PR Card Renewal
Citizenship
Tourist Visa
Express Entry
Invitation Letter
LMIA & Other Services
NBI CLEARANCE
Delivered in two weeks or less (Terms and Conditions apply.)
POLICE CLEARANCE
Hongkong
Taiwan
Singapore
Cyprus
UAE
Israel
Other Countries
NSO/PSA CERTIFICATES
Birth
Marriage
Death
CENOMAR
Advisory Marriage
NOTARIAL SERVICES
Affidavits
SPA
Invitation Letters
Other Legal Services
Legal Services For Filipinos And More
JCA LAW OFFICE PROFESSIONAL CORPORATION can fully understand that many members of the Filipino community have concerns about relatives overseas and bringing them into Canada. We can speak, translate and offer legal services in Filipino, and help you navigate through the Canadian immigration system.
For every person in Toronto and surrounding cities, we will approach your case with careful analysis. We will sit with you and ask you all the questions we need in order to drill down to the main legal issues. We will advise you on how the law applies to your specific details, and what options you have to achieve your desired outcome, or get as close to it as possible.
We offer different services like NBI Clearance application, renewal, NSO & PSA certificates, and everything you need for your PR applications and citizenship requirements.
Our goal is to provide our fellow Filipinos access to a legitimate law office which can assist them with their legal matters with care, honesty and professionalism.
Tell us about your legal matter, and we'll tell you how we can help.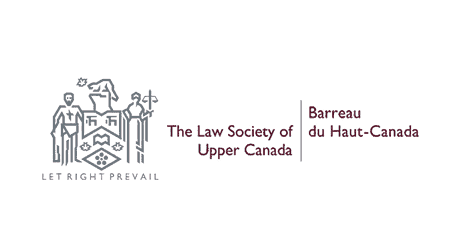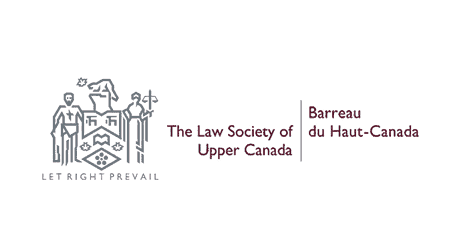 Paralegal, Immigration, Family, Philippine Consulate & News Updates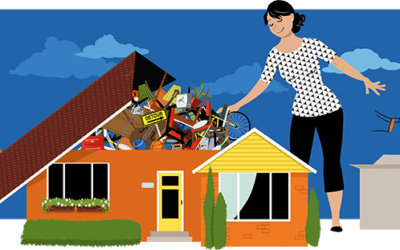 DECLUTTERING Houses in Toronto could be difficult to maintain and organize. You may need to consider decluttering. I used to be so organized, but there are moments that organizing is a hard thing to do. Have you experienced that after traveling or came...
read more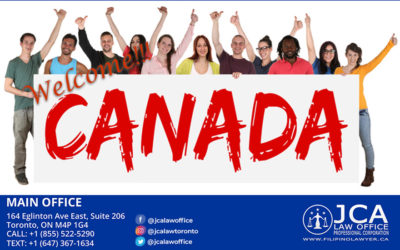 Canada is a nation of Immigrants Canada is a nation composed mostly of immigrants. If you're not indigenous, then you or your family originally came here from another country like the Philippines, China, Korea, Brazil, France, Egypt, Iran, and Saudi Arabia and almost...
read more